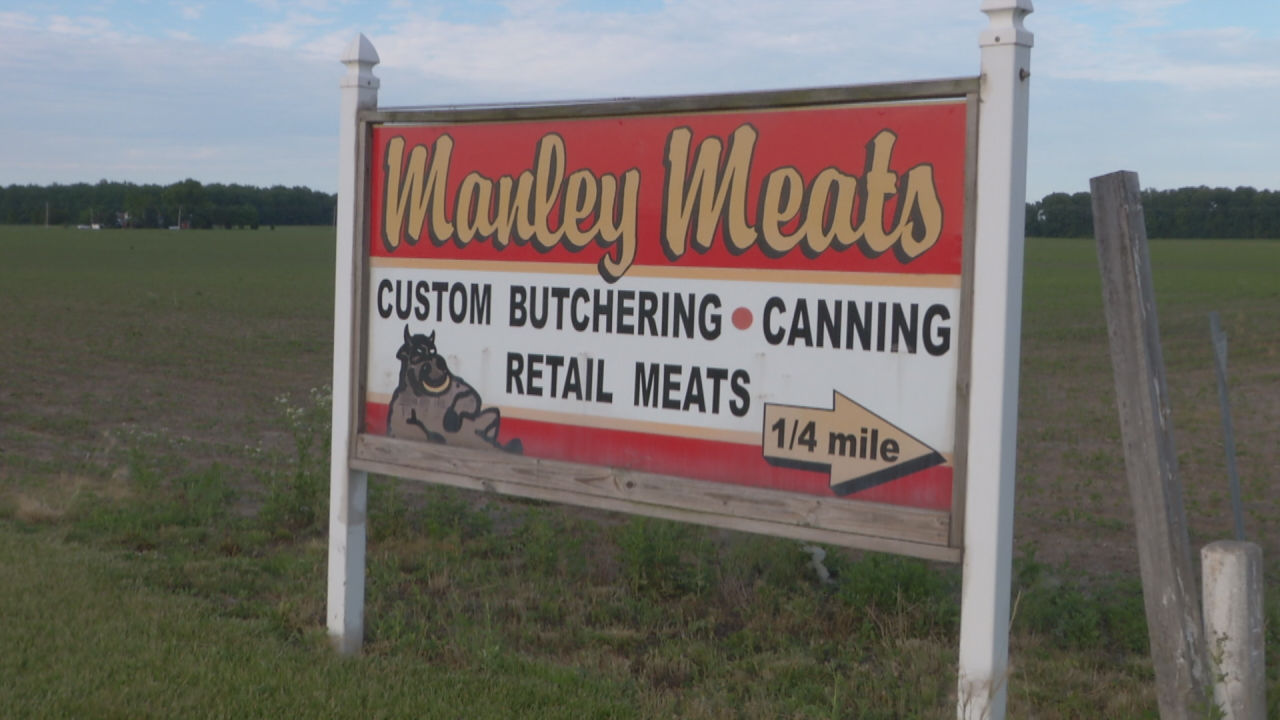 ADAMS COUNTY, Ind. (Fort Wayne's NBC) – On Wednesday evening, two employees at Manley Meats in Adams County were found unresponsive.
The coroner said two people were working on a sewer pit and were reported unresponsive. The victims have been identified as Justin Manley and Mark Manley.
Justin was pronounced dead at the scene, and Mark was transported by air ambulance to a Fort Wayne hospital. Mark Manley remains in critical but stable condition.
The coroner determined Justin's cause of death to be asphyxia due to drowning due to hydrogen sulfide gas toxicity. His death has been ruled an accident.