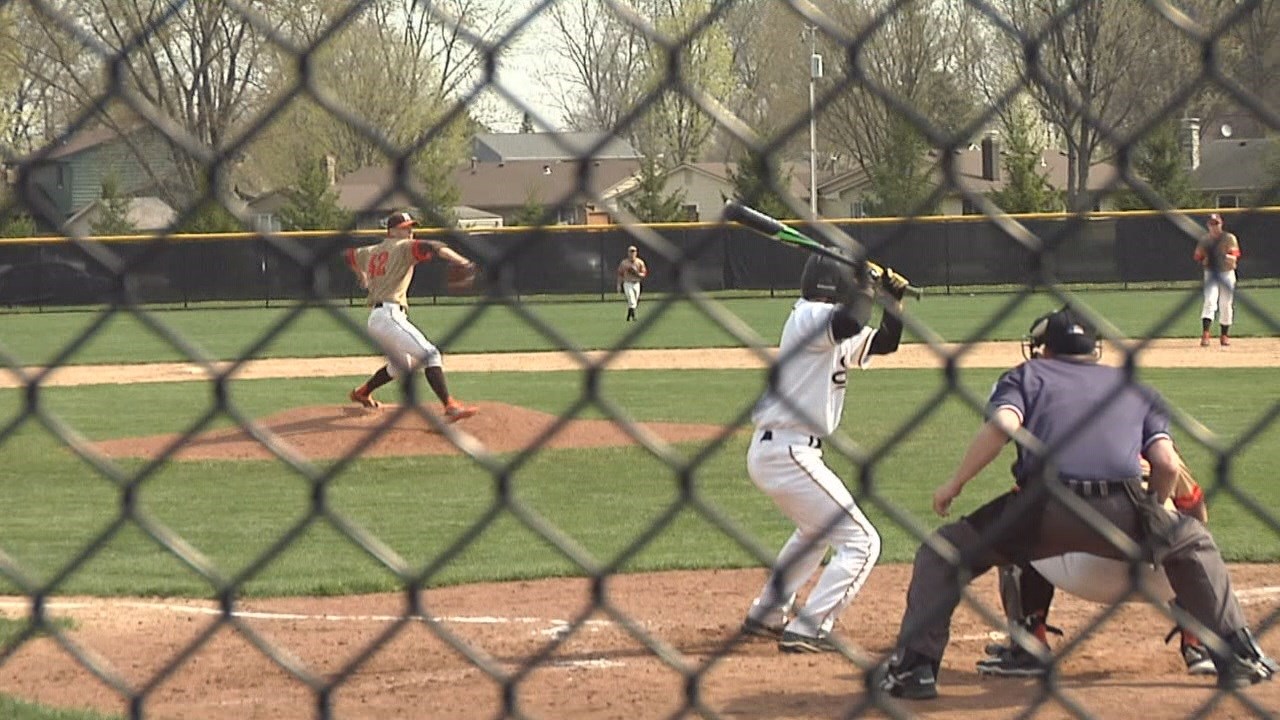 Northrop grad Garrett Schoenle added another major piece of hardware to his trophy case on Wednesday.
National news outlet USA Today named the University of Cincinnati bound pitcher their 2017 Indiana High School Player of the Year.
Last season with the Bruins, Schoenle went 5-and-1, while averaging over 1.5 strikeouts per inning.
The Cincinnati Reds drafted the left handed pitcher in the 30th round a few weeks ago. However, Schoenle chose to stick to his college commitment to the Bearcats, instead of pursuing his pro career.