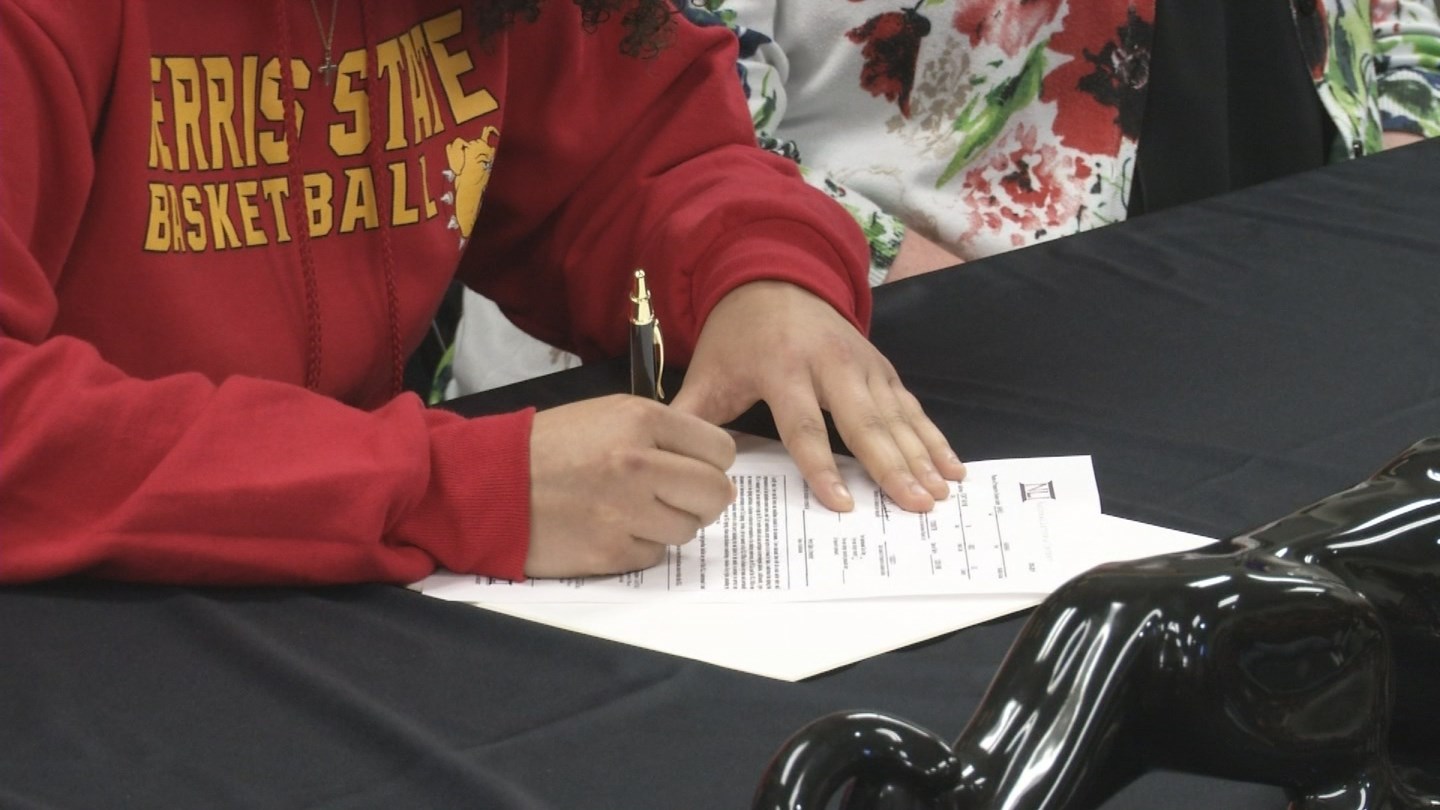 Two of Fort Wayne's finest athletes put pen to paper on their college letters of intent.
With their friends and family there this afternoon, Snider stars Hannah Barnes and Michael Brewer both officially made their dreams of playing college sports a reality.
Barnes will play basketball at Ferris State and brewer will continue his baseball career at Eastern Kentucky.
"I've always been a hard worker and that's something that my parents preach about," said Barnes. "With [Ferris State] and how well they compete and how well they work together, you can see that from their success and how well they fight. That's exactly what I want to look for there."
"Being that guy that was overlooked, you want to compete against those guys at those big time schools so you can show them who you are," said Brewer.
Brewer will major in business management, while Barnes plans to pursue a career as a dermatologist.