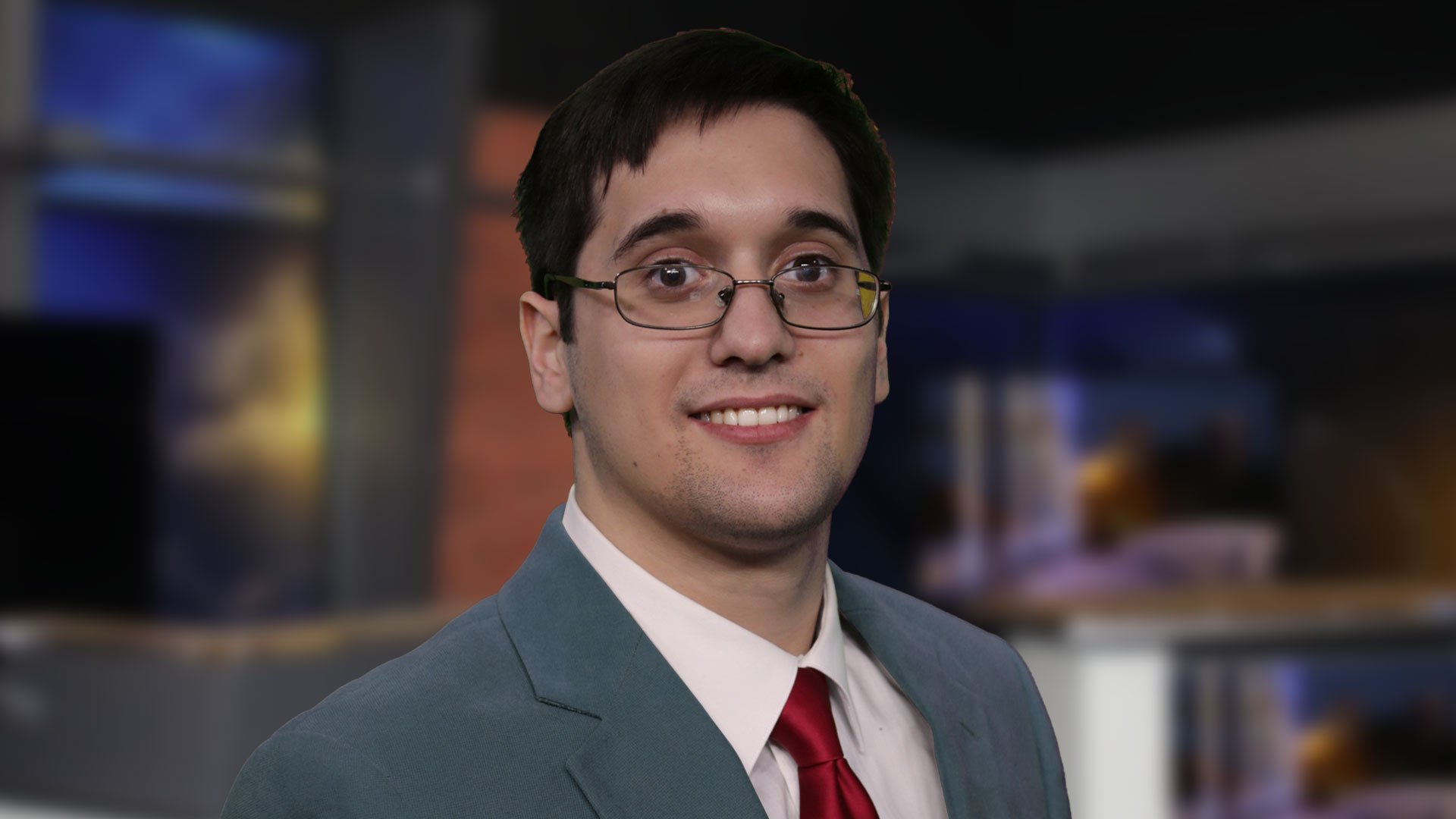 Timothy Albertson joins Fort Wayne's NBC News Weekend fresh out of Penn State University with a B.S. in Meteorology.
Born and raised in the northwest Ohio, Timothy is happy to be back in the midwest.
Timothy had internships at WJET-TV in Erie, Pennsylvania and WICU/WSEE-TV.
He's also passionate about history -- especially Russian history.
That's evident in how much he enjoys the cold weather.
Timothy spends his free time watching weather, participating in war reenactments and curling.
Follow him on Facebook, twitter or shoot him an email with any questions at talbertson@fortwaynesnbc.com.