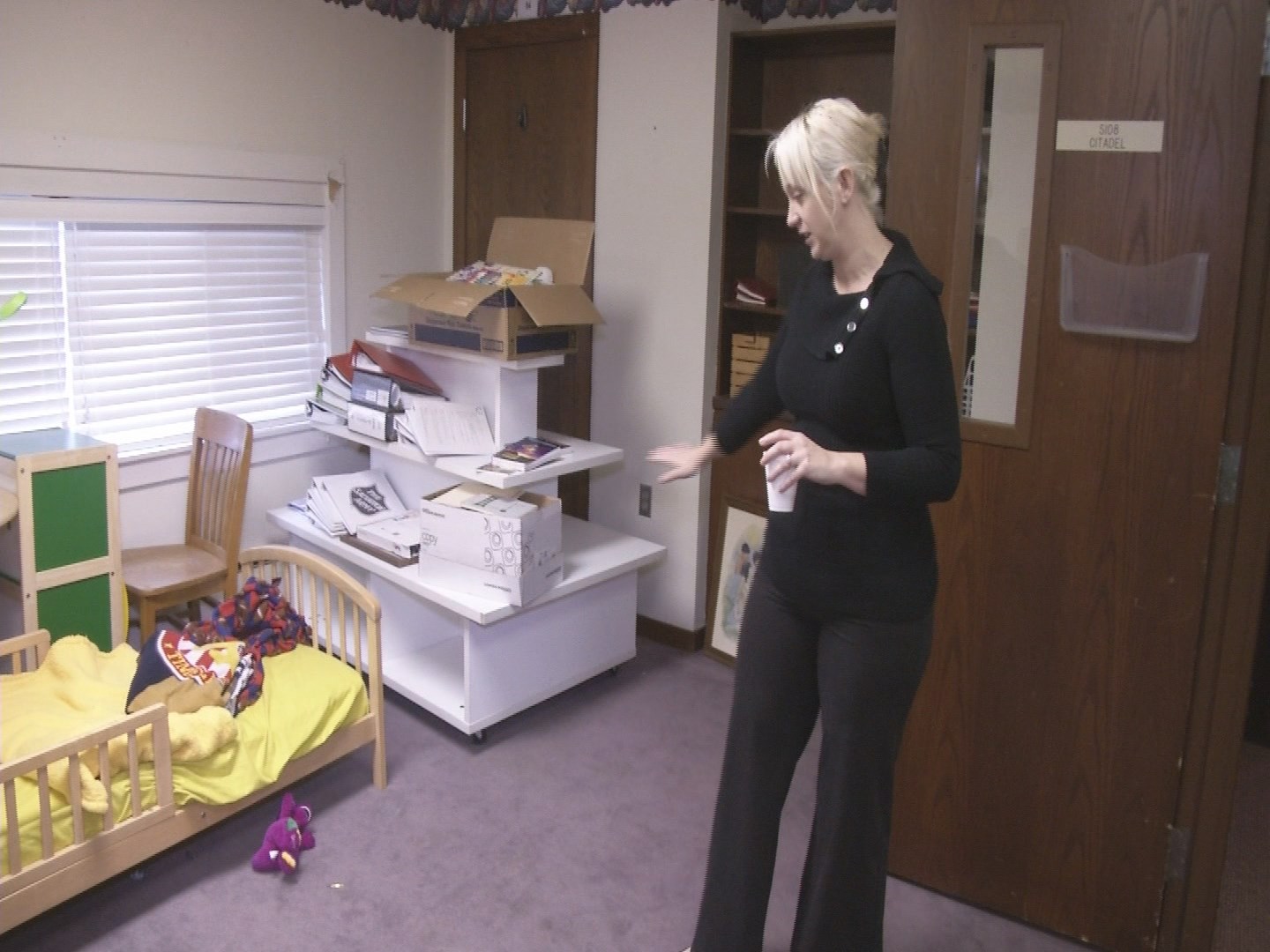 FORT WAYNE, Ind. (Fort Wayne's NBC) - There is good news from the Salvation Army Tuesday.
Two weekend events brought in more than $50,000 for the non-profit organization. Of that money, $20,000 came from silent auction items the Fort Wayne community donated in record time, after someone stole all of the silent auction items a week before the fundraiser.
We're told all of the proceeds from the weekend events will go to the Salvation Army's Social Service programs.