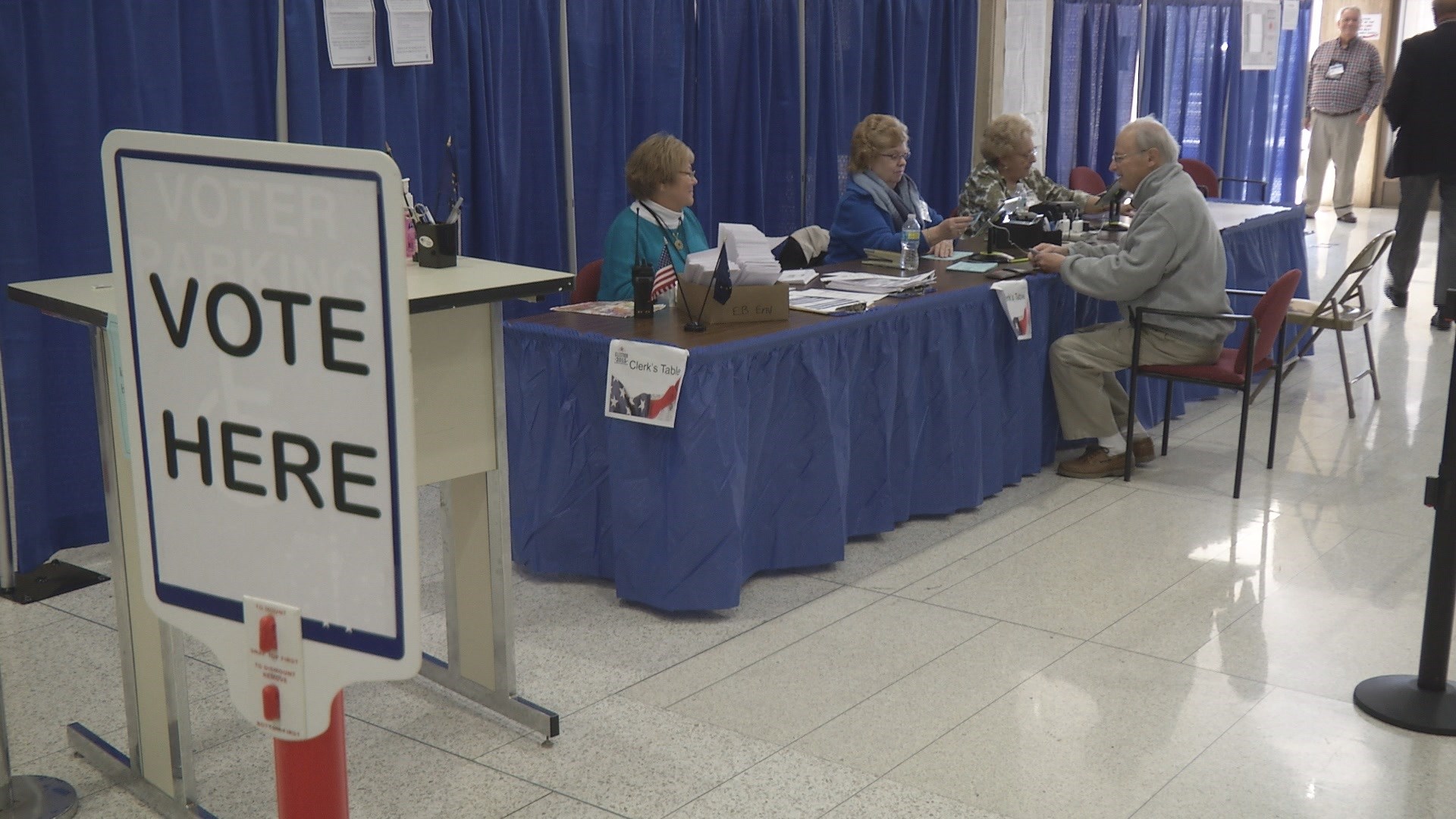 Ind. (Fort Wayne's NBC) — The spring primary is headlined by the contest to secure the Republican nomination for U.S. Senate among many other nomination races.
The candidates for the U.S. Senate race are Rep. Todd Rokita, Rep. Luke Messer and businessman Mike Braun, who are competing for the right to face Democratic incumbent Sen. Joe Donnelly in November.
The general election has several nominations on the ballot for Tuesday.
Here is a list of the Federal, State, and local government candidates who will be on the Allen County election ballot: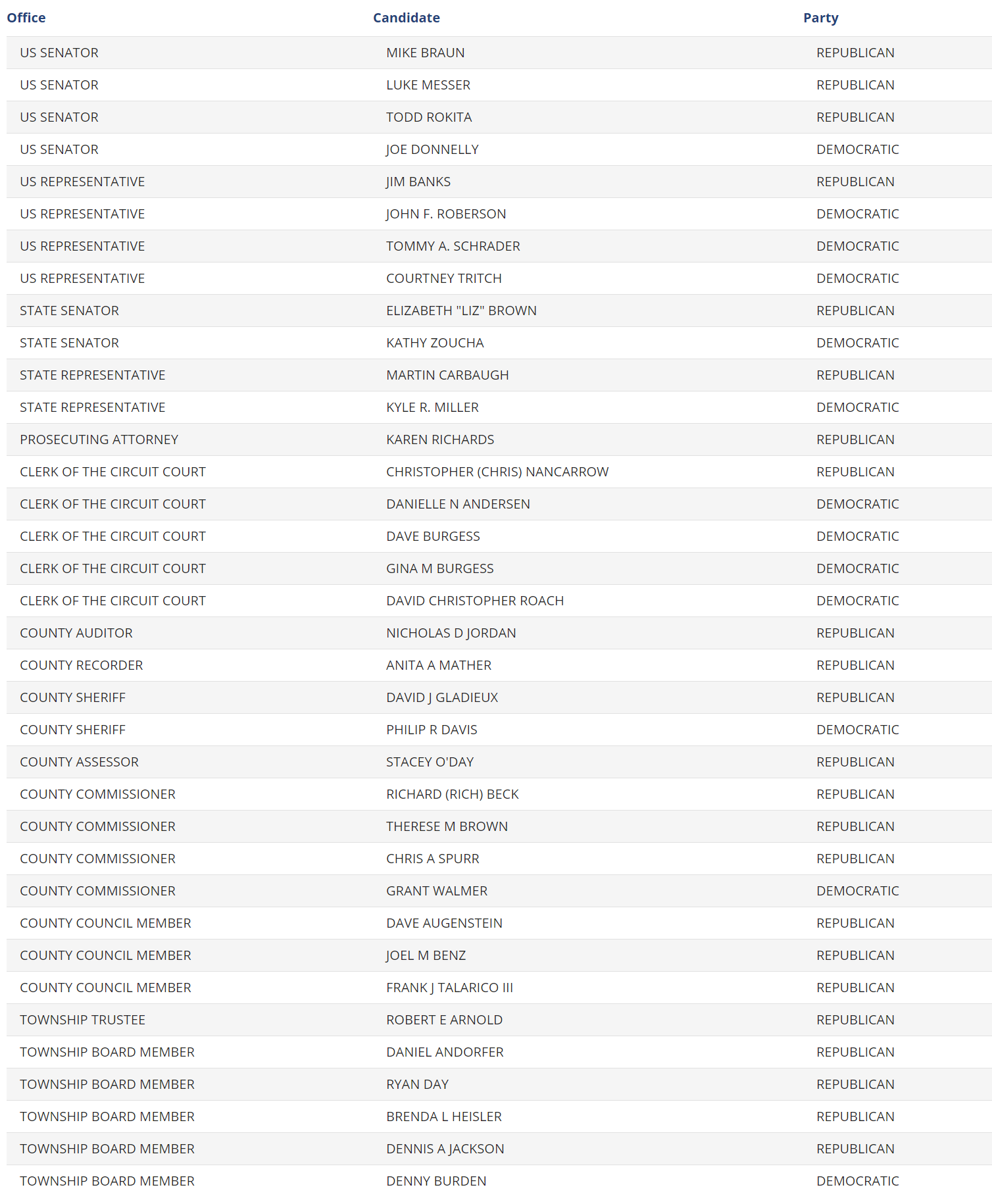 To check the status of your voter registration or to check your polling location, visit www.indianavoters.com or by calling Allen County Voter Registration at 260-449-7154.
Indiana is among the states with the shortest election hours, with polls open from 6 a.m. until 6 p.m.
You'll need to show a government-issued photo ID at the polls, which could include an Indiana driver license, an Indiana photo ID card, a passport of military ID.
Lists for ballots in other counties can be found here by clicking the 'who's on the ballot' button.