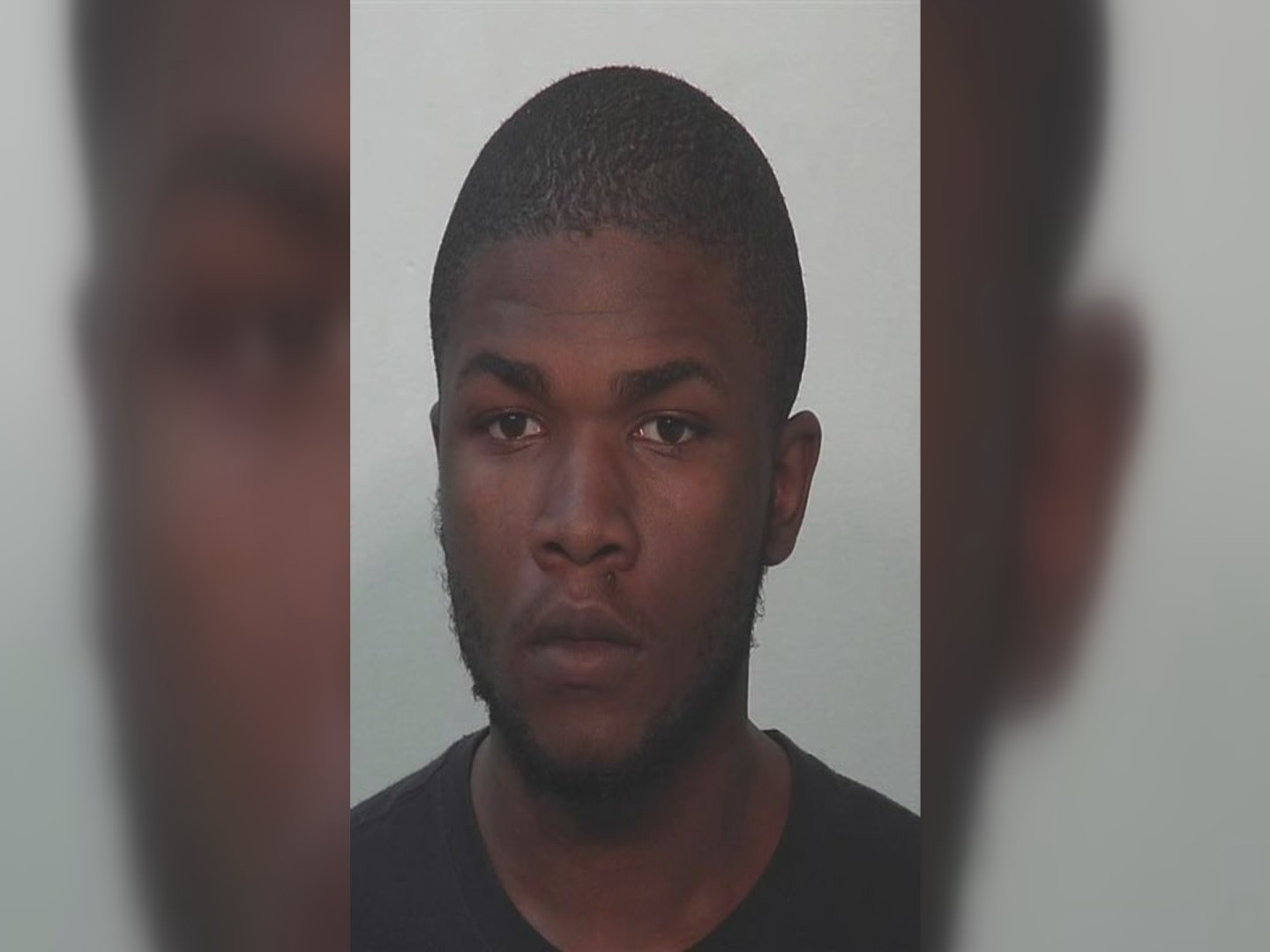 FORT WAYNE, Ind. (Fort Wayne's NBC) --
Fort Wayne police say they need your help to find a suspect in a high-profile murder.
This is now the second man to be named as the killer of a man invested in the community.
"We have been actively looking him and we just haven't been successful," says FWPD Officer Michael Joyner.
Joyner says the entire Fort Wayne Police Department and other agencies have been searching for 21-year-old Jaevin Bowie for the past two weeks.
Bowie is wanted for murder for last May's shooting death of 36-year-old Terrance Miles, gunned down in the 900 block of Francis Street outside the East Central Towers.
"He was a well-liked individual in this community. Did a lot for the youth. It was very tragic, and we've got a person that is responsible for his death and that is what we're keying on and that's why we're asking for the public's assistance in bringing him in," Joyner says.
Shortly after the death of the North Side High School assistant football coach, police released surveillance photos showing Henry Underwood, wearing red, and Bowie next to him.
At the time, police said Underwood was the killer and Bowie an accomplice.
As the investigation continued, officers developed new information that prosecutors decided was enough to charge Bowie instead.
"Detectives were able to piece together more crucial or critical information in this particular incident up to the point up to the point where it satisfied the needs of the prosecuting attorney's office, where they felt, aha, this is exactly what we need to move forward," he says.
Initial court documents show Bowie turned himself in and met with detectives a few days after the shooting.
The papers show he changed his story several times, finally admitting he and another man were getting into parked cars, when Miles walked by carrying his trash while on his phone.
Court papers say Bowie told detectives when Miles and his friend made eye contact, Miles told him he didn't have any money, and his friend shot him.
The court documents say surveillance video later shows Bowie dumping something down the same garbage shoot where the murder weapon was found.
"We're not going to stop. We'll find him. And if he's listening to this, know that your days are numbered. It's just a matter of time," Joyner says.
Fort Wayne police consider 21-year-old Jaevin Bowie to be armed and dangerous.
If you know where he is, call them at 427-1222.