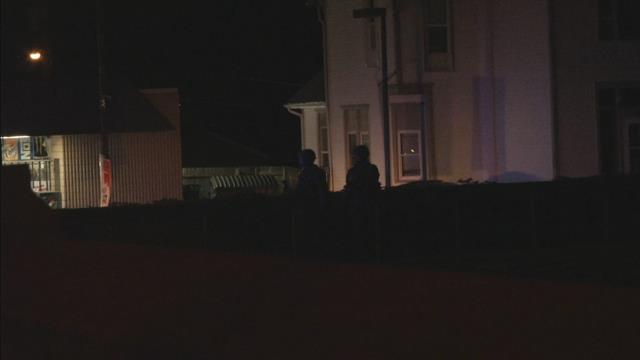 Fort Wayne Police are investigating after a standoff with officers being shot at.
The Fort Wayne Police Department said the standoff happened in the 1400 block of St. Joseph Boulevard. Officers heard gunshots coming from the alley and approached the area to investigate. The department said a suspect or suspects began shooting at the officers from the upstairs of a residence. At least one of the officers returned fire in defense of himself and the others.
After taking a position of safety, other officers responded to assist. The department said the Emergency Services Team and Crisis Response Team were called to the scene to try to make contact with the suspect or suspects. After several hours without a response, the Emergency Services Team entered the building but did not locate anyone inside the apartment, indicating that the suspect or suspects were able to escape before the initial perimeter was established.
No injuries were reported. The department is asking anyone who may have witnessed the incident, or who may have knowledge of the suspect, to contact police. As of the time of this report, the incident remains under investigation by the Fort Wayne Police Department and the Allen County Prosecutor's Office.