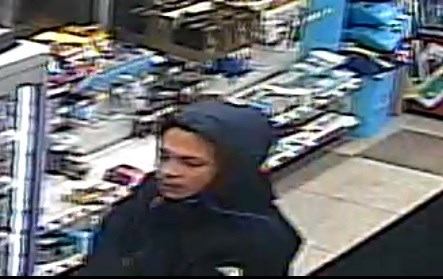 One person is in custody after a series of robberies Sunday evening to Monday morning.
The Fort Wayne Police Department said the robberies happened between 7:56 Sunday night and 12:34 Monday morning at four gas stations in Fort Wayne. Police responded to the robberies and learned they were all possibly committed by the same two suspects.
During the investigation, police learned the suspects may have been driving a dark-colored Dodge Avenger. Around 1:41 Monday morning, an officer checking other gas stations saw a vehicle matching the suspect's vehicle in a gas station parking lot. Officers stopped the vehicle and arrested the occupant.
Police also found a firearm inside the vehicle. The driver, Brendan Collicott, 23, was arrested on four preliminary counts each of robbery and possession of a firearm without a license.
As of the time of this report, police are looking for the accomplice. The accomplice, who acted as a lookout, was described as a man with medium brown skin, wearing a black jacket with a red horizontal stripe and a black hoodie.
Anyone with any additional information regarding these robberies is being asked to contact the Fort Wayne Police Department.