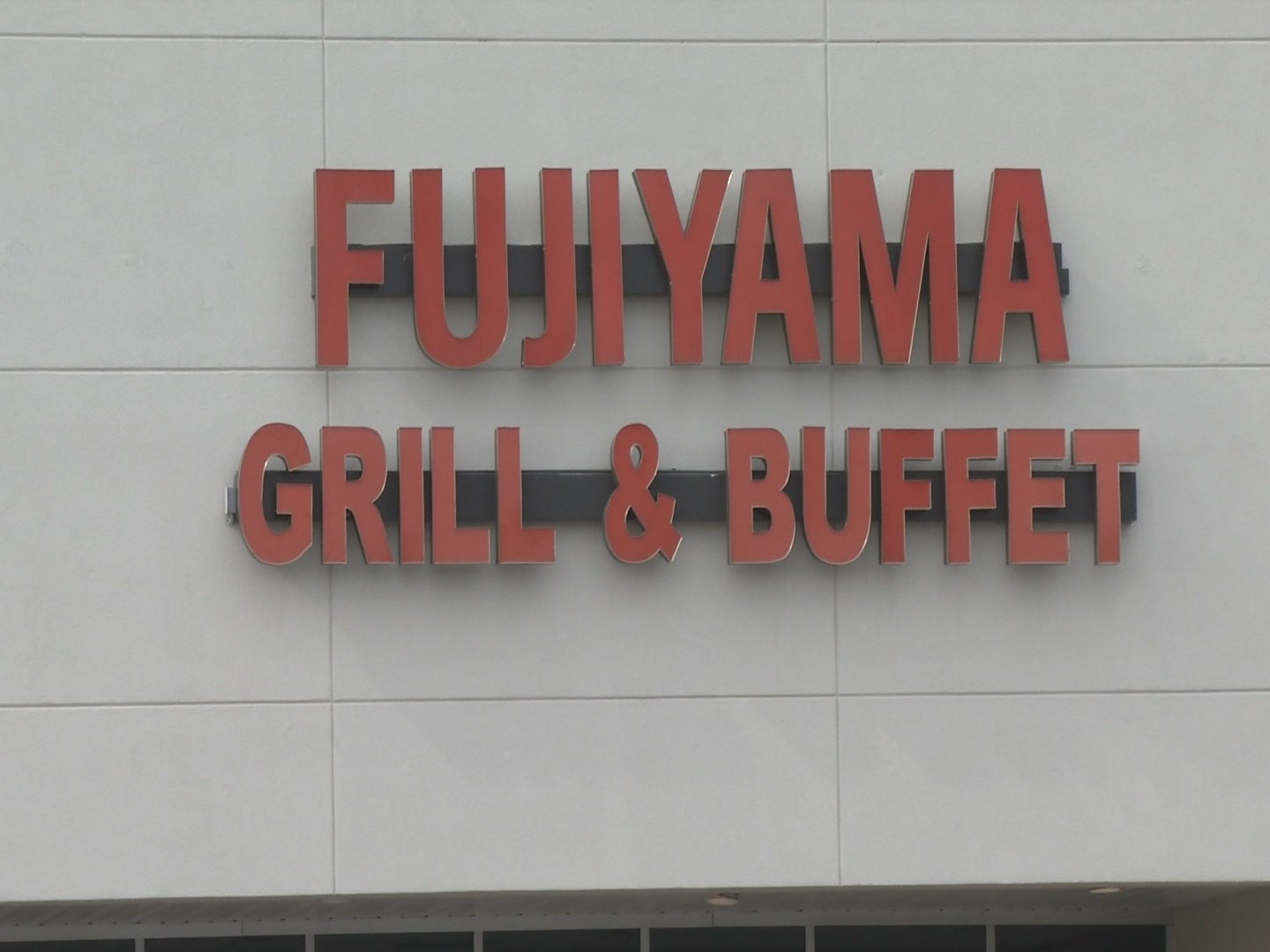 VIDEO:
:VIDEO 14325755
FORT WAYNE, Ind. (Fort Wayne's NBC) -- "I had absolutely no idea."
Folks walking into Fujiyama in Fort Wayne say they're surprised after learning the owner of the restaurant is facing multiple felony charges.
Guo Wu Wu is charged with one count of corrupt business influence, two counts of theft, and two counts of failure to remit taxes held in trust.
"I definitely wouldn't expect it."
We dug up court documents, which say in just under two years, owners of the Fort Wayne restaurant failed to report more than $1.2 million in sales and allegedly avoided $86,000 in taxes.
Customers we spoke with say they're shocked by the numbers.
"It's just not an 'Oh sorry I forgot, Oops! It doesn't happen like that."
According to court documents, investigators served a search warrant at the buffet in August of 2016, which is when they gathered the cash register reports,
records dating back to 2014.
"I will not eat here anymore."
Prosecutors also say cash transactions made up about 46% percent of Fujiyama's sales, but owners only reported cash brought in about 8% of sales.