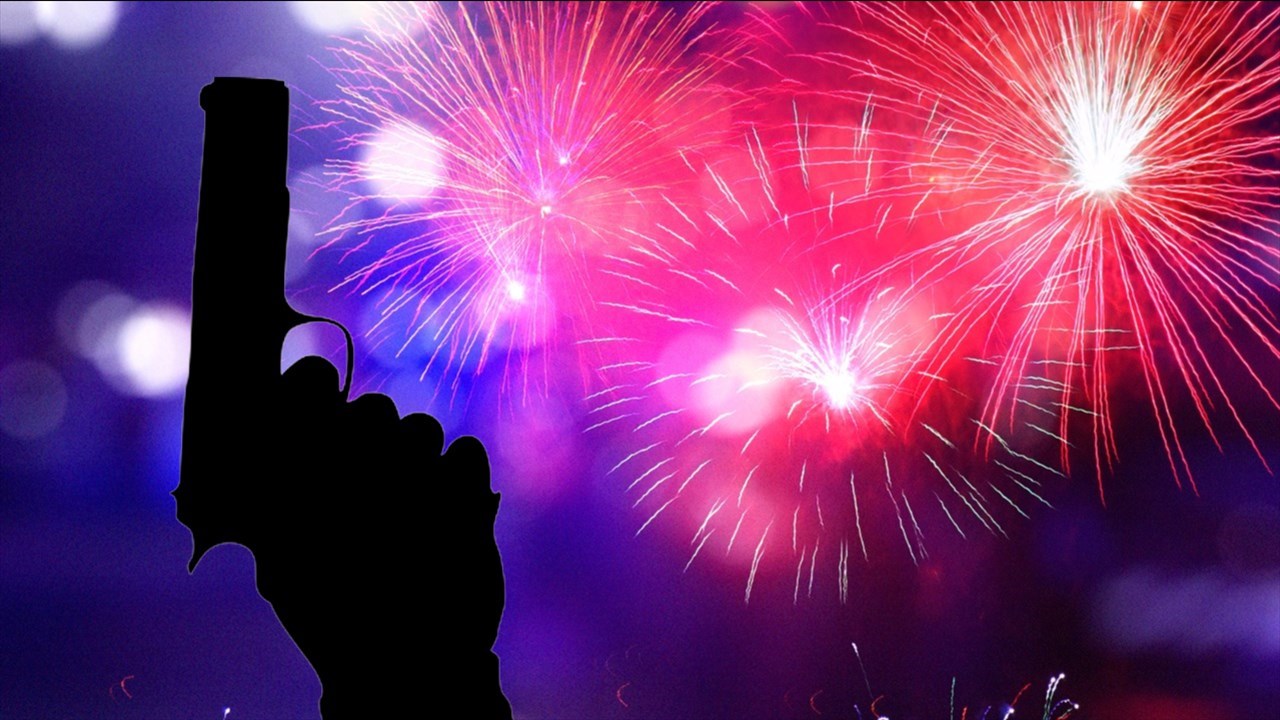 A bullet fired into the air like a firework ended up hitting a Hammond teen over the weekend.
The Hammond Police Department said a group of children was playing basketball Saturday when one of the children fell down. Witnesses at the scene believed it may have been a seizure and called an ambulance. The boy was transported to a nearby hospital where it was determined he was hit by a bullet. The boy was transferred to a Chicago hospital where he was last listed in critical condition.
Police believe the bullet was fired into the sky like a firework in the nearby community.
"Unfortunately, this is a common action by many people who own guns in our city and they need to know this action has consequences and will be dealt with severely by the Hammond Police Department," the department said in a statement. "If you own a firearm, it is not to be used as part of a celebration."
The Fort Wayne Police Department said death, injury and property damage are attributed to celebratory gunfire across the United States. Bullets fired into the air usually fall back at terminal velocity, speeds much lower than those at which they leave the barrel of a firearm.
The department said people can be injured, sometimes fatally. Property damage can also occur as bullets often lodge in roofs, causing minor damage that requires repair in most cases. The Fort Wayne Police Department reminds people celebratory gunfire is illegal in the city.
Charges for discharging a firearm in the city can range anywhere from a misdemeanor to a felony that can result in one being sentenced to years in prison.