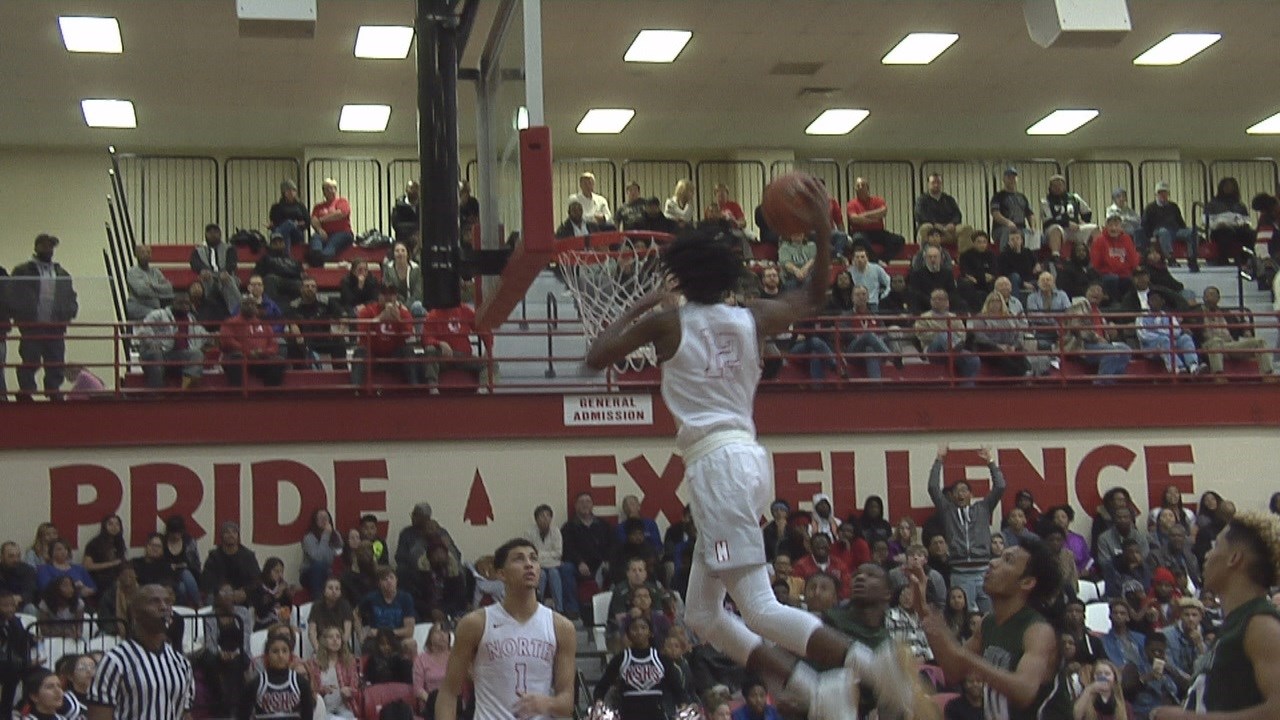 Media day took place Monday night for high school basketball teams across the Fort Wayne area.
No program got more attention than North Side.
The Legends came, oh, so close to their first state title in school history last year, before, ultimately, falling, 55-52, in a heart breaker to Ben Davis.
Still though, it was a legendary season for North Side, reaching a state title game for the first time since 1965.
Now, it's so long to a talented senior class of six.
Five star Keion Brooks, Jr. remains, leading a stacked roster with wing Brandon Johnson.
Add transfers Austin Boucher and Lucas Kroft, and the Legends could be primed to take the ultimate step forward to the promise land.
"We just need to come together collectively, understand what our goals are," Brooks, Jr., said at media day Monday night.
"We just need to come in and build a chemistry like we had last year, and I feel like we can attain our goals that we want to."
The Legends begin their quest for a title at Indianapolis Arsenal Tech on November 25 at 7:30 p.m.