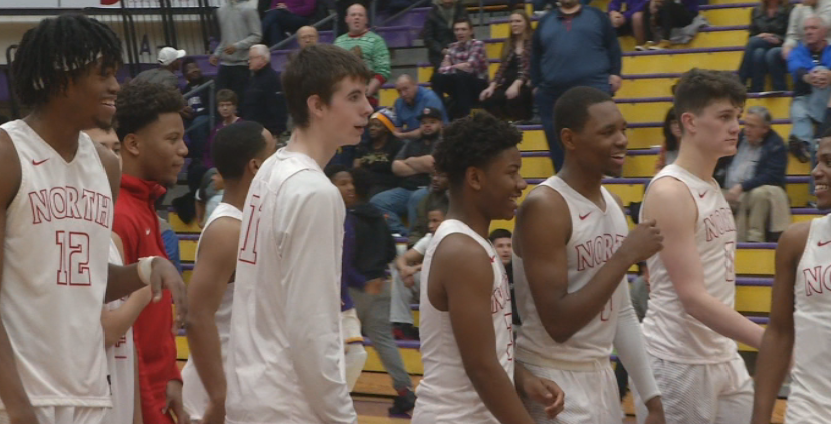 The North Side Legends (7-2) have played some of the best teams in all of Indiana, and on Friday night, North Side finished on the right side, 68-63, over an undefeated squad in Valparaiso.
Keion Brooks, Jr., per usual, led the Legends in scoring with 32 points on the night.
"I feel like we're taking the proper steps in the right direction," Brooks, Jr., said after the five-point victory.
"We've dropped some that we feel like we shouldn't have dropped, so, right now, we are just trying to take it day-by-day and keep taking that step in the right direction."
Led by a fantastic senior class a season ago, a new North Side roster is still learning to gel.
"We're getting there," North Side head coach Shabaz Khaliq said.
"We are not a complete product, and we won't be until February, but it's a process."
"We are learning to play with one another, we're starting to figure each other, we are starting to enjoy playing with one another, starting to have fun with one another and that's a big part of it."
North Side will have another tough test against highly ranked Cathedral on Saturday at 3:30 p.m., as part of a back-to-back, before playing in the SAC Holiday Tournament.