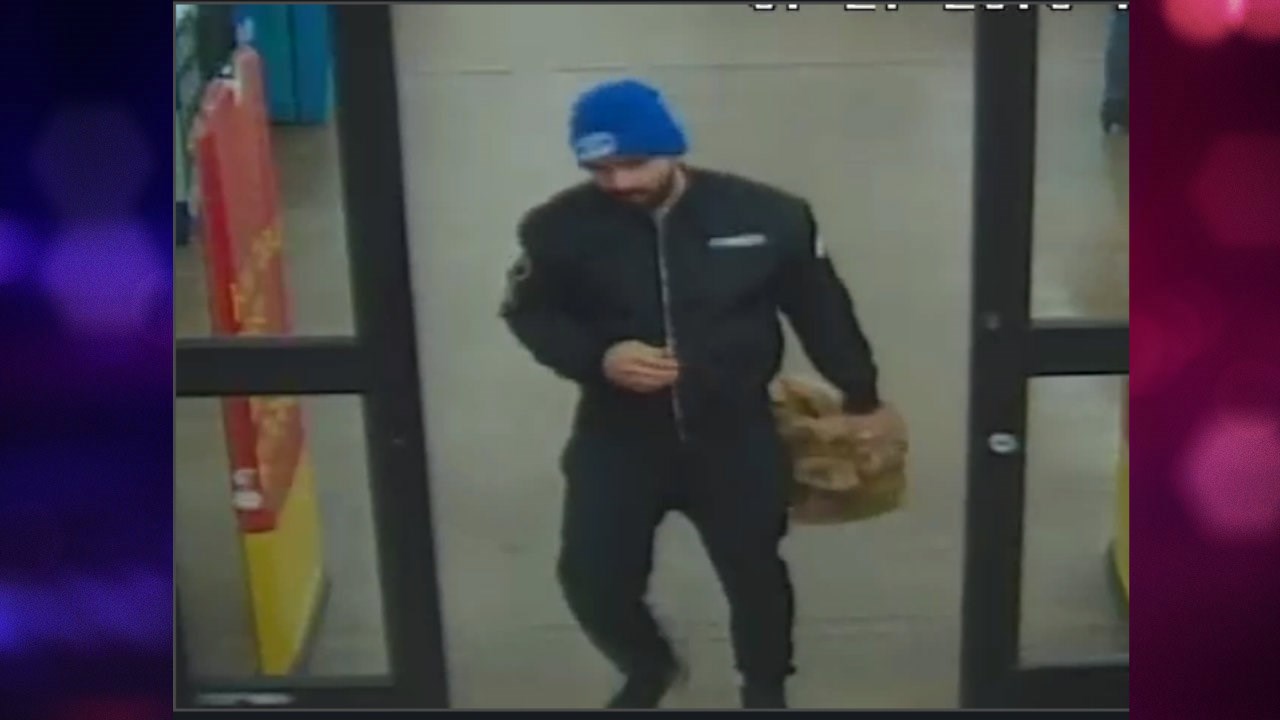 VIDEO:
:VIDEO 14115164
FORT WAYNE, Ind. (Fort Wayne's NBC) - New Haven Police are looking for a man accused of buying several gift cards using fraudulent credit cards.
On Jan. 27, a man is seen walking into the E. Pettit Ave. Kroger.
Police say he got away with some gift cards.
If you know anything about this credit card fraud suspect, you're asked to call the New Haven Police Department at 260-748-7095 or Crime Stoppers at 260-436-STOP.