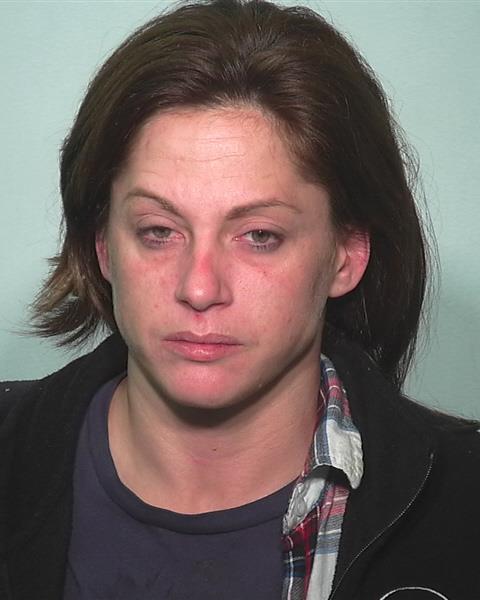 FORT WAYNE, Ind. (Fort Wayne's NBC) -- The Fort Wayne mother who police say believe to be drunk behind the wheel when her children were injured has been sentenced to 12 years in prison.
On Halloween night of 2016, Sarah Esterline crashed into another vehicle according to police after losing control of her car on Hatfield Road.
All three of her children in the car were injured, two of them were taken to the hospital in critical condition.