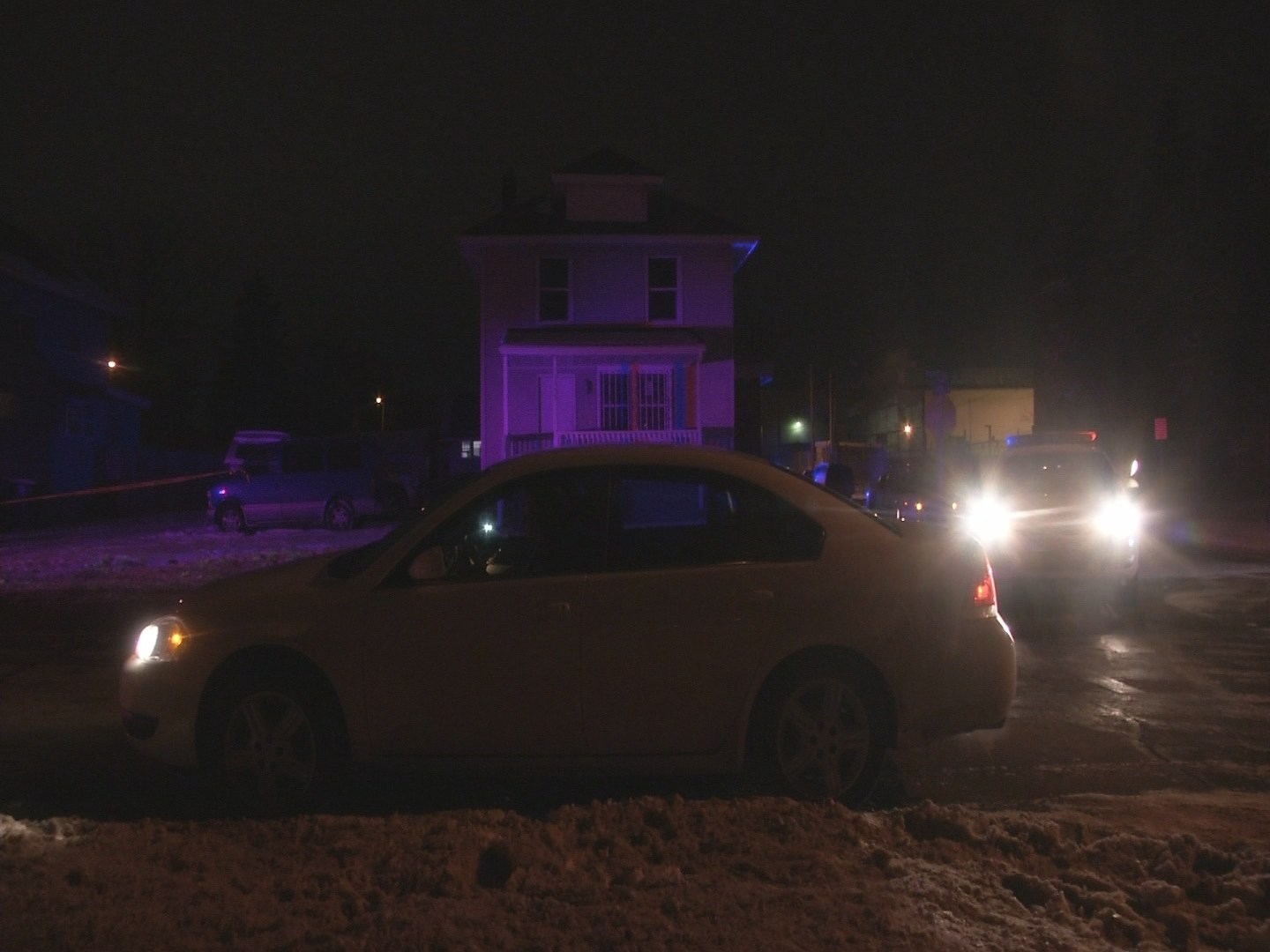 VIDEO:
:VIDEO 14110374
FORT WAYNE, Ind. (Fort Wayne's NBC) -- After a triple shooting Tuesday evening on Pontiac Street, the mother of two of the victims is speaking out.
"When I try to close my eyes, I hear it." she says, referring to the gunfire.
She remembers it all too well, the horrible night her son, daughter, and mother were shot just a few feet away. She says her family was on their way home from church when the unthinkable happened. Two of her children left the vehicle with their grandmother. She heard gunfire minutes later.
"You don't know what to think," she says. "The only thing is the safety of my children."
Her 14 year old son was shot in the arm. Her 10 year old daughter was shot in the foot. Her mother was shot in the leg. Meanwhile, her other three children were in the car just a few feet away.
"My kids were with me when this happened," she says. "They saw this, they witnessed everything."
Tonight, she is choosing to keep her and her family's identity a secret, as police have not yet apprehended any suspects or revealed a
possible motive. The mother tells Fort Wayne's NBC, she believes it was a random act of violence.
"If you did this, have remorse. Turn yourself in. If you know of it, turn them in." she says. "Today it was my family, tomorrow it could be yours."
While her family members face a lengthy recovery, she says they are staying strong, getting through it together with faith.