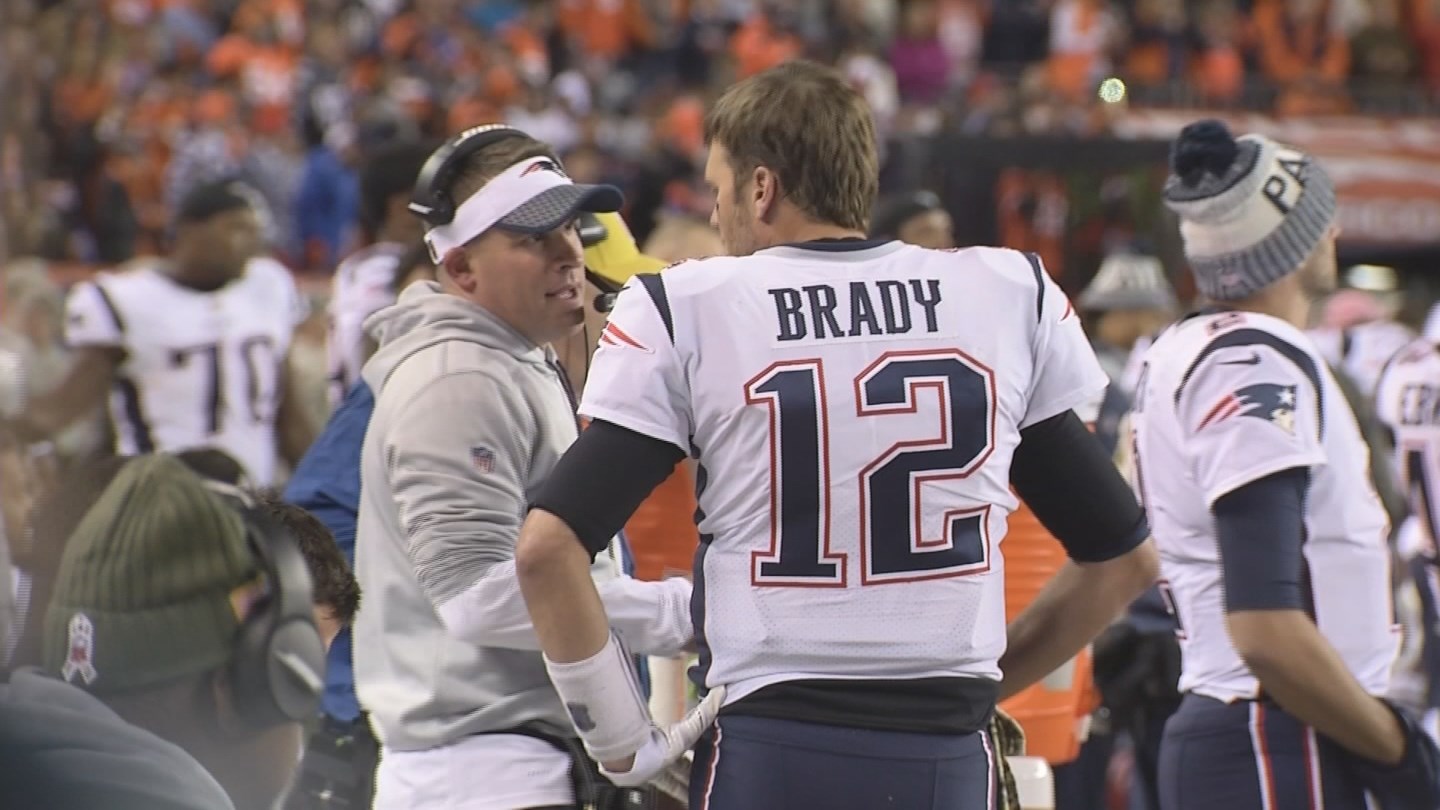 Tuesday afternoon the Indianapolis Colts tweeted out they had agreed to a deal with Patriots offensive coordinator Josh McDaniels to become their next head coach.
Little did Indianapolis know the craziness that would develop a few hours later.
By 7:30 PM news broke McDaniels told the Colts he no longer wanted the job and planned to stay in New England.
According to reports, McDaniels met with Patriots owner Robert Kraft and the two agreed to a contract that would pay McDaniels more money to stay in New England as an assistant coach.
ESPN also reported that McDaniels decision to remain with the Patriots may have stemmed from a master plan to get revenge at Indianapolis.
One of ESPN's sources told them that Kraft has made it his mission to hurt the Colts whenever possible because of their involvement in "deflategate" a few years ago.
After the 2014 AFC Championship game, Indianapolis told the NFL that they expected the Patriots were using footballs that didn't meet the regulations of the league. An investigation later found that the Patriots did in-fact tamper with their footballs and as a result the NFL suspended New England quarterback Tom Brady for the first four games of the 2016 season.
Indianapolis released the following statement Tuesday night "After agreeing to contract terms to become the Indianapolis Colts' new head coach, New England Patriots assistant coach Josh McDaniels this evening informed us that he would not be joining our team. Although we are surprised and disappointed, we will resume our head coaching search immediately and find the right fit to lead our team and organization on and off the field."
Pro Football Focus reports the Colts already have three other candidates in mind, who they expect to interview by Thursday.