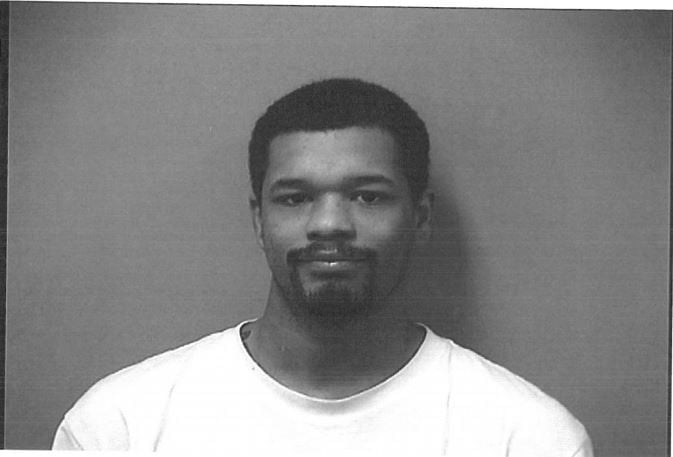 VIDEO:
:VIDEO 14115144
SAGINAW, Mich. (Fort Wayne's NBC) -- A man charged in the 2016 fatal shooting that toppled Fort Wayne's homicide record is now in custody.
The U.S. Marshals Service arrested Marquavious Jones, 28, in Saginaw, Michigan on Thursday.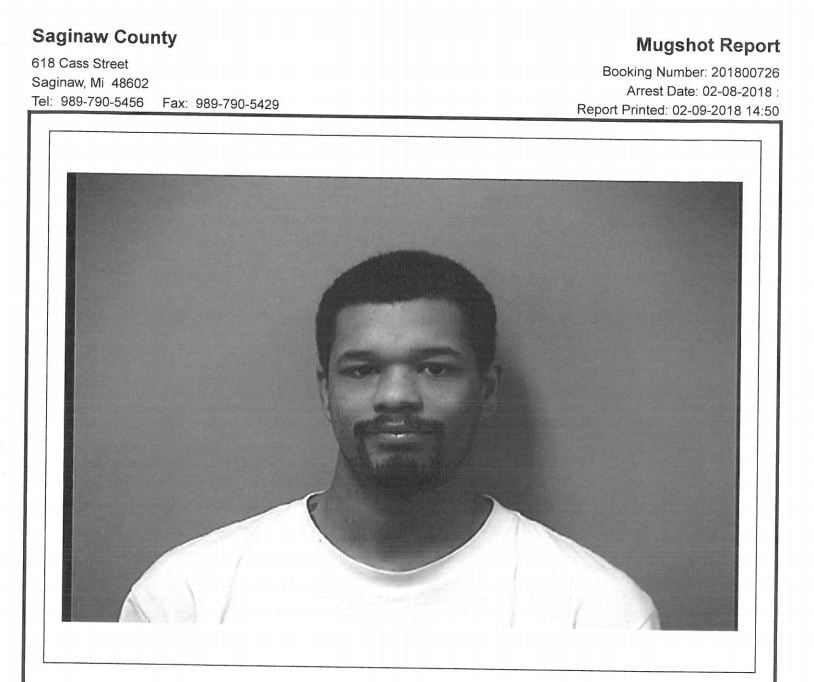 He's accused of being the trigger man in the 2016 shooting death of Sha Rif at a Marathon Gas station at Lafayette and Clinton in the early morning hours.
Fort Wayne's all-time record high for homicides was pushed over its previous record of 45 with Rif's death. The previous record of 45 was set in 2013.
2016 ended up with 49 homicides.
When police arrived that day, they found two .380 caliber shells in the front passenger area of the SUV that Rif was shot in.
Court documents say Rif reportedly gave a ride to Jones to a local bar.
According to court documents, a witness told investigators that Jones was bragging about the shooting and said his gun accidentally went off when he was in the car with Rif.
Jones also reportedly said Rif told him he wasn't going to beg for his life, and that's when Jones unloaded his gun.
Another witness told police that he asked Jones what happened to Rif, and Jones reportedly said, "I killed Sha Rif."
Jones told a witness that he was trying to sneak a gun into a bar and as he was stuffing it into his jacket, the gun somehow went off hitting Rif in the neck.
He then told the witness that Rif was going to tell on him, so he killed him.
Police had put out a plea to the public earlier this year for help finding him.