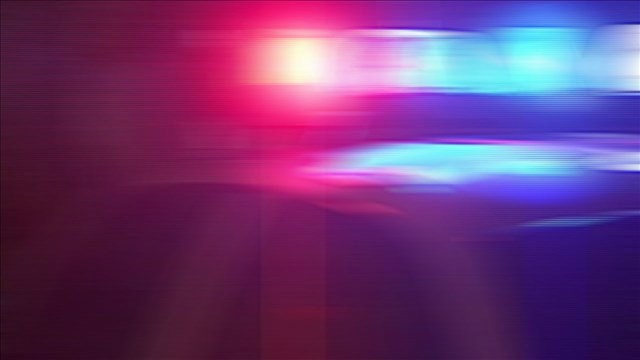 The Allen County Coroner identified a man found down on Lake Avenue in early June.
The Allen County Coroner said police were called to the 800 block of Lake Avenue on a report of a man down. The man, identified as Dean Montgomery Rosie, 53, was pronounced dead.
The cause of death for Rosie was determined to be blunt force injury of the head. The manner of death is homicide.
Rosie is the 15th homicide victim in Fort Wayne and Allen County for 2017. As of the time of this report, the case remains under investigation by the Fort Wayne Police Department, the Allen County Prosecutor's Office and the Allen County Coroner's Office.