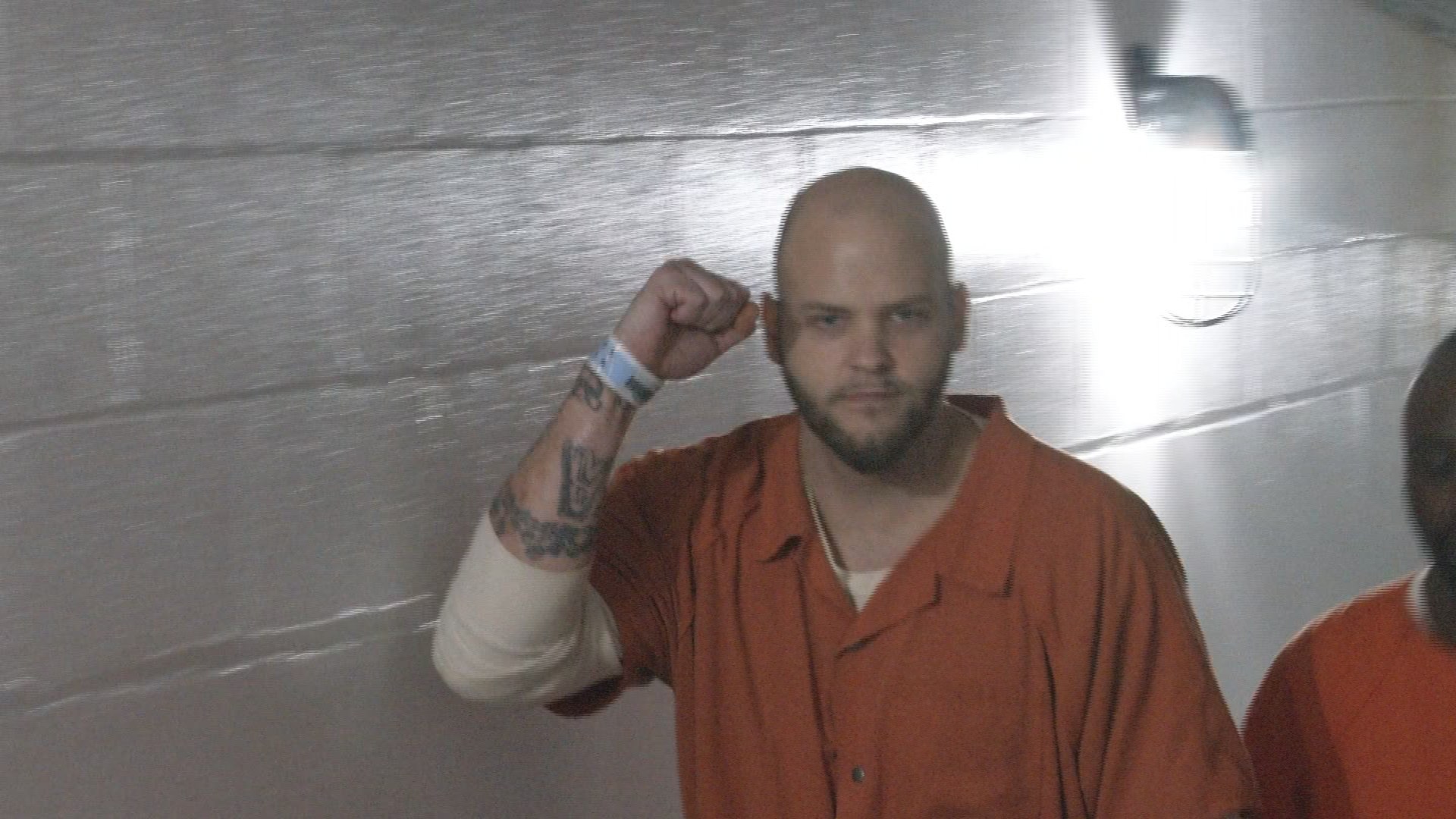 FORT WAYNE, Ind. (Fort Wayne's NBC) - Michael Landess faces up to 10 years behind bars after pleading guilty to a slew of charges stemming from a hit-skip crash, police chase and vehicle thefts last summer.
Landess pleaded guilty in court Friday to 7 counts, including burglary, auto theft, fleeing police and operating while intoxicated.
He admitted in court to being high on meth, spice and crack at the time of the chase.
If the judge accepts the plea agreement, this could make Landess a habitual traffic offender as well.
READ MORE: Man facing slew of charges after chase, car thefts over the weekend
Police say Landess was involved in a hit-skip crash on Coldwater Road in September 2017.
From there, Landess led officers on a chase but officers ended the pursuit because they say he was driving too aggressive.
At some point after that, police say Landess bailed out of his car, stole a vehicle and then took off to DeKalb County where he then stole yet another vehicle.
Police surrounded him in Woodburn by creating a perimeter around a cornfield.
Officers were heavily equipped and used drones to survey the area.