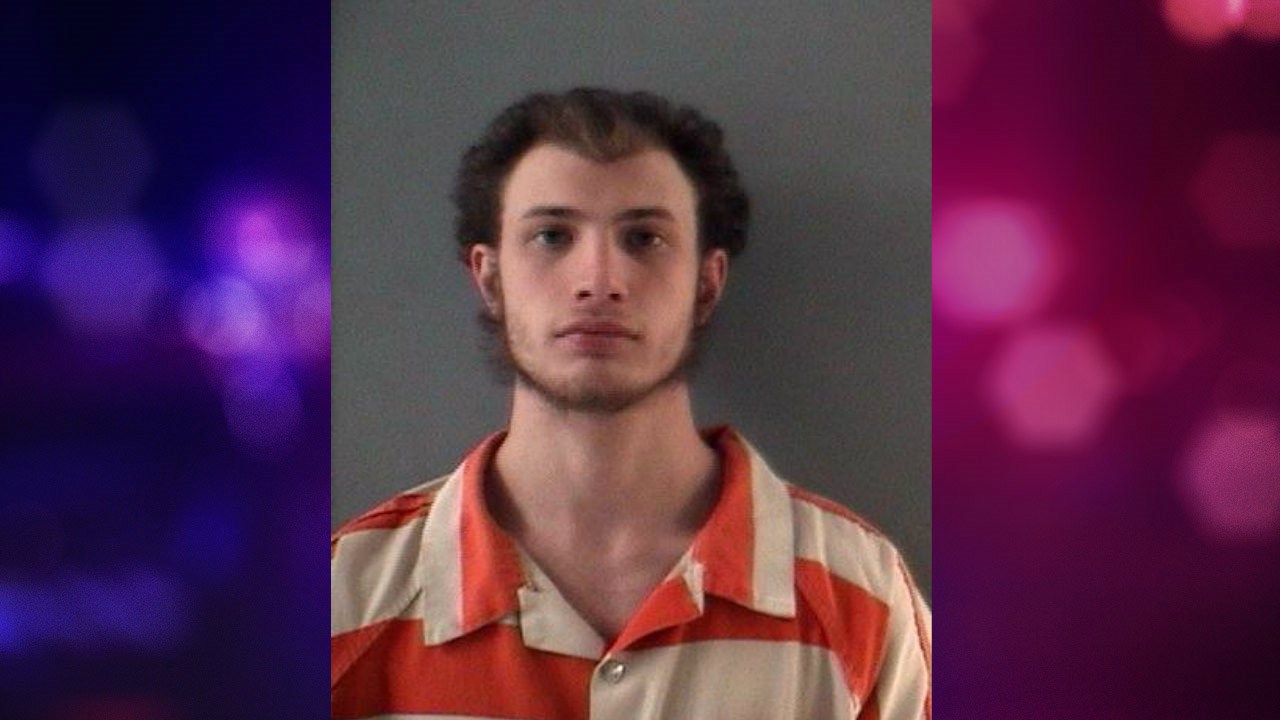 HUNTINGTON, Ind. (Fort Wayne's NBC) -- A 23-year-old Huntington man is accused of stabbing a woman at an apartment complex Thursday evening.
Around 5:30 p.m., Huntington Police were called to 41 E. Park Drive at the Park Loft Apartments on reports of a stabbing.
That's where they found a 30-year-old woman with a stab wound. Medics took her to a Fort Wayne Hospital with non-life threatening injuries.
Officers were told 23-year-old Joseph Abner was the suspect in the stabbing.
Later on around 9 p.m., police found Abner in the 200 block of S. Jefferson Street.
After being questioned, Abner was taken to the Huntington County Jail on a felony battery with a deadly weapon charge.