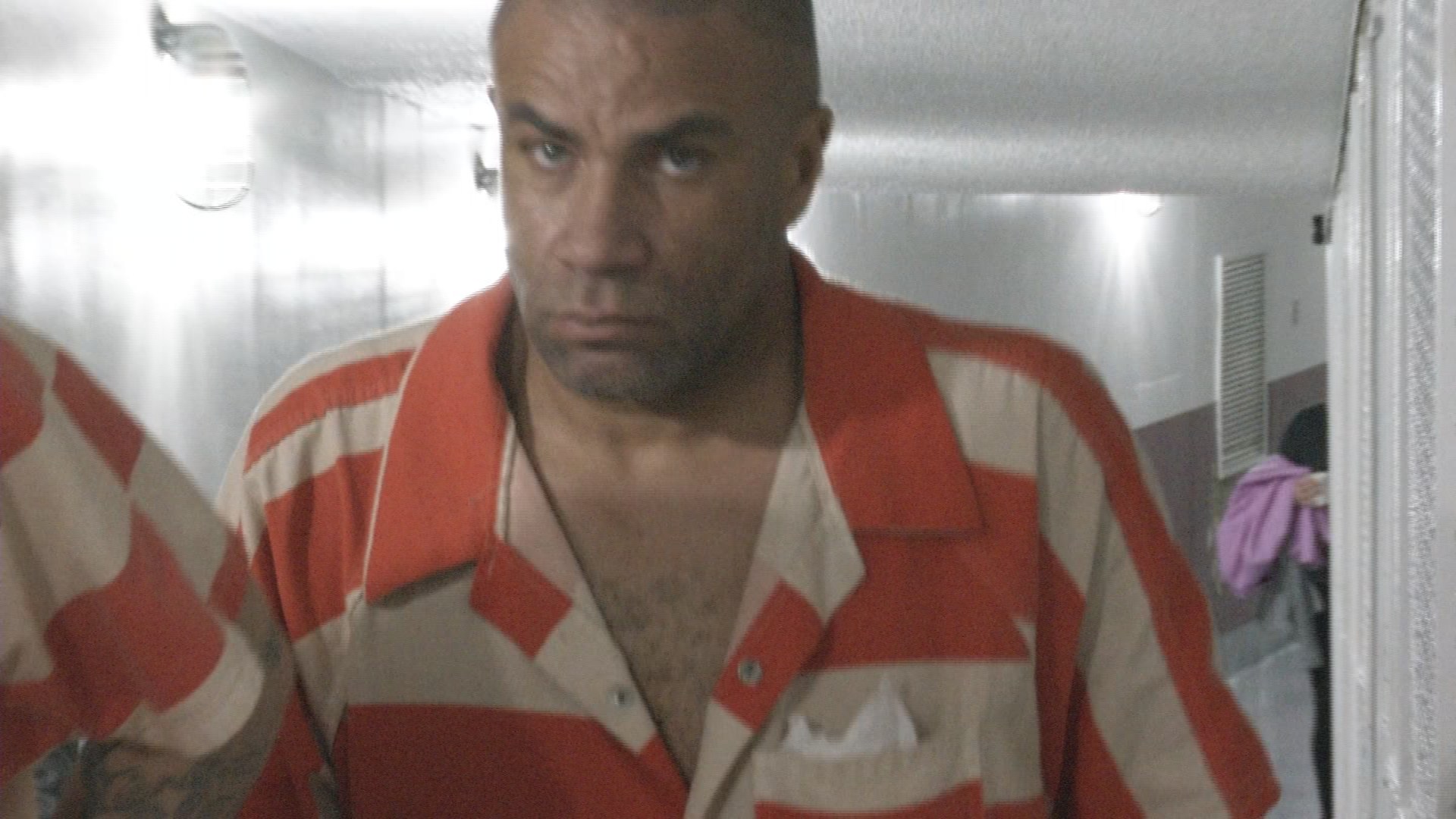 FORT WAYNE, Ind. (Fort Wayne's NBC) - A Fort Wayne man accused of tying up and raping a woman who is confined to a wheelchair and suffers from cerebral palsy appeared in court Wednesday.
Jared Haynes, 48, is facing a felony rape charge.
READ MORE: Family friend accused of raping handicapped woman
Haynes asked for a public defender and will be back in court on May 2 for a trial setting.
His bond was set at $25,000.
According to a probable cause document, Haynes is a long-time friend of the victim's family.
Investigators say the woman has cerebral palsy and struggles to walk.
A family member of the victim also told investigators that the woman struggles to communicate, and uses sign language to say "yes" and "no."
According to the victim, Haynes tied her hands and raped her, and then threatened to kill her and her sister. She also told investigators that he pointed a gun at her.
Haynes stated to police that he never forced the victim to have sex with him, and also said at no time did he show her any type of weapon.