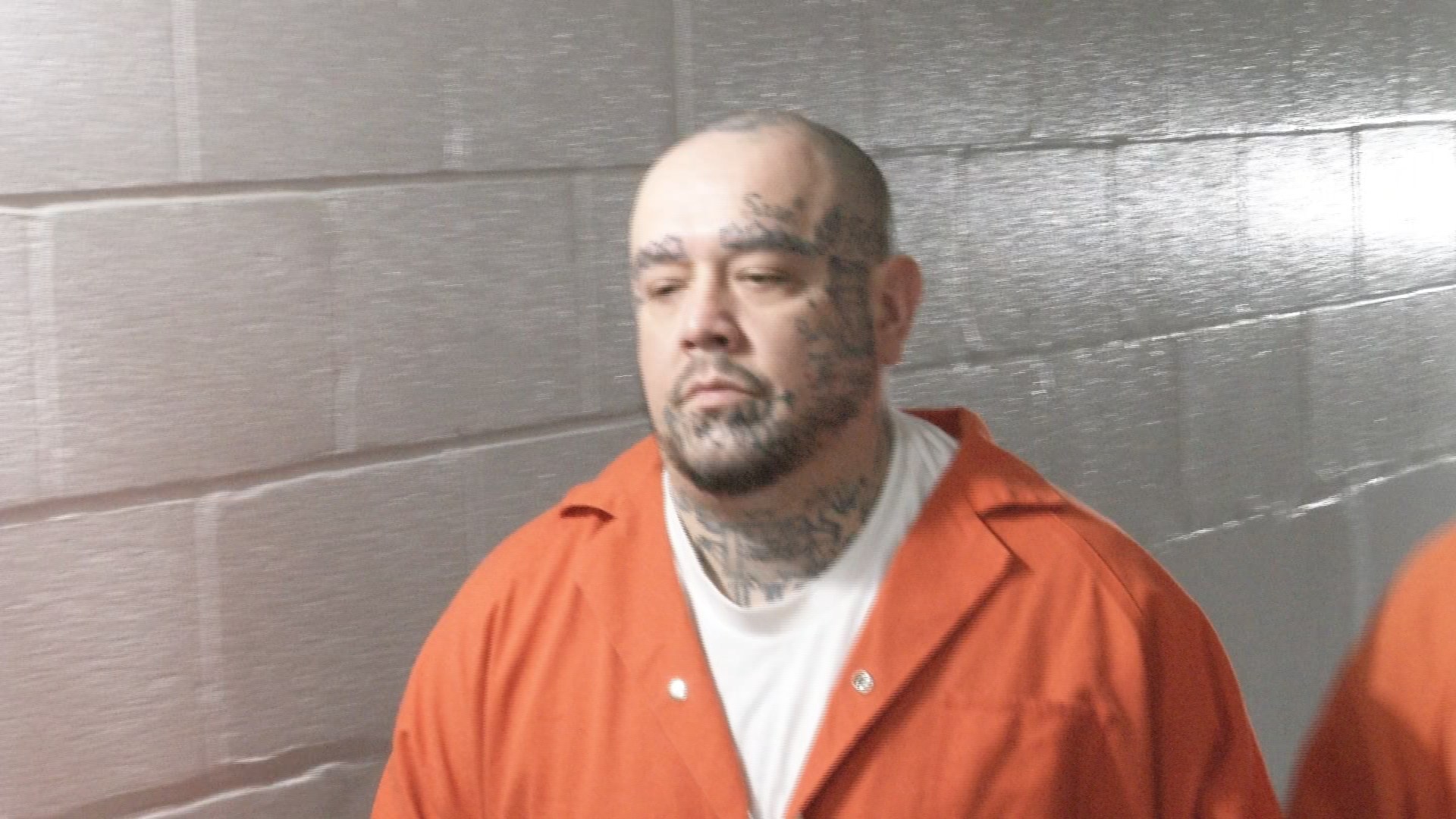 FORT WAYNE, Ind. (Fort Wayne's NBC) - Six years after a drug deal turned deadly, Fort Wayne Police believe they have the man responsible.
Moises Martinez, 41, is charged with murder and felony murder in the death of Emily Householder back in 2012.
Martinez was already in custody at the Wabash Vallen Correctional Facility for an unrelated armed robbery conviction and was brought to Allen County to stand before a judge Thursday.
He asked for a public defender and a speedy trial.
He's being held without bond and will be back in court on May 2.
READ MORE: Murder charges filed in 2012 fatal shooting
Emily Householder was shot in the head in her car during a drug deal in the 1800 block of Sinclair Street, police say.
According to a probable cause affidavit, Martinez admitted to detectives that he had sold Householder Vicodin in the past, and that he sold her some drugs the night she was killed.
Several witnesses at the time told detectives that Martinez admitted to them he pulled the trigger.
Some of the witnesses told police he tossed the murder weapon in the river off of a Fort Wayne bridge.
One of the 10 witnesses told police Martinez was trying to scare Householder because she reportedly owed him money when the gun went off.
A new witness came forward earlier this month and told investigators that the shooting was an accident.
The witness told police that he and Martinez had been using cocaine when the suspect admitted what he had done.
The witness said Householder owned Martinez about $1,500 and she only had part of the money the night she was killed.
Martinez allegedly told the witness that he was just trying to intimidate her when the gun went off.
The new witness also told police that Martinez is under the impression that if investigators can't find the gun, they can't pin him to the murder.