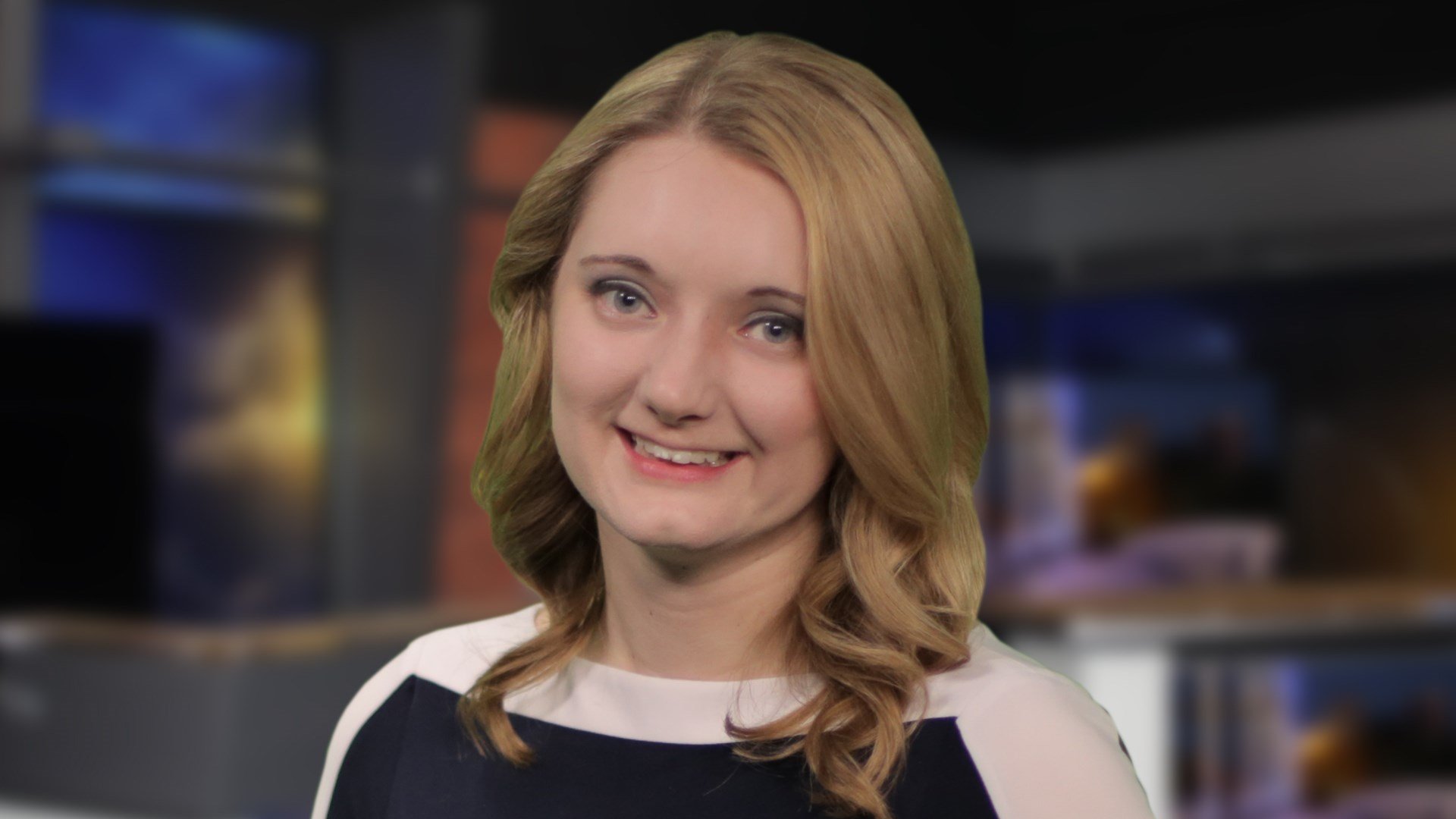 Kristin Kasper anchors/produces Fort Wayne's NBC News Weekends.
Kristin is from Wisconsin, (and a cheesehead at heart) but she spent the last three years in Wyoming as the Capitol Bureau Correspondent for KTWO Television.
There, she discovered her love for political reporting, feature storytelling, and community theater!
Kristin moved to Fort Wayne to anchor/produce ABC21s Weekend Morning News in March of 2017. In January, she made the switch to Fort Wayne's NBC and couldn't be more excited to be a part of this team.
In her spare time, you can find Kristin riding her motorcycle, singing show tunes in her car, or connecting and conversing with the welcoming people of Fort Wayne!