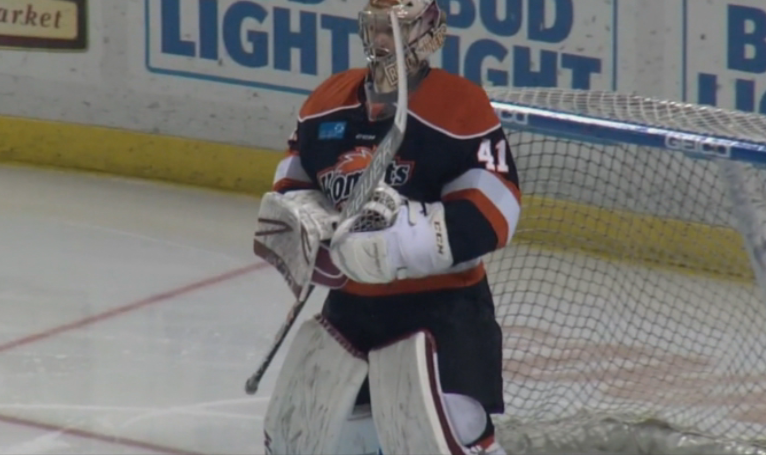 Tied at two games, the Komets dared to turn the tide in their favor in game five in Toledo
Sensational in game four, saving 41 of 42 shots, Komets goalie Michael Houser protected his house Friday night and would stay lights out on the road, saving 35 of 36 shots, Saturday night.
The Komets attack did its job getting four goals to go off 29 shots in the, 4-1, road win.
Now up, 3-2, in this ECHL playoff series, the Komets have the chance to end it back at the Memorial Coliseum in game six.