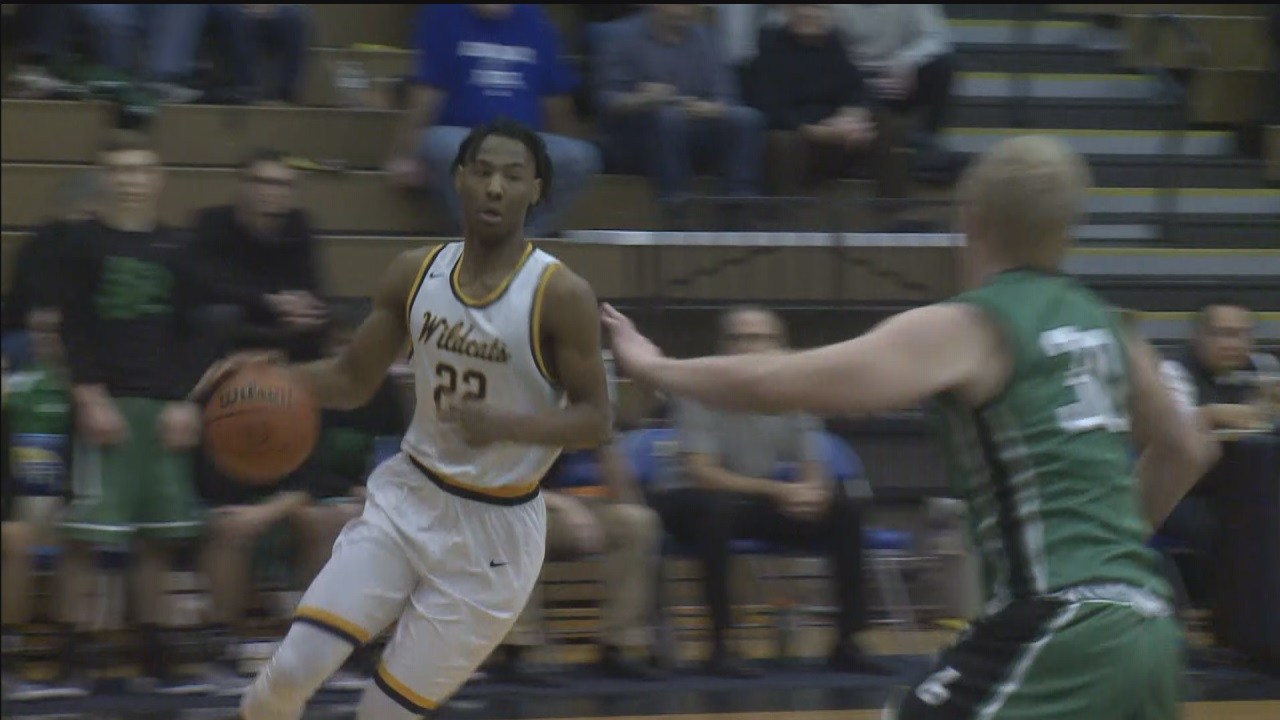 On Archie Miller's first day on the job at Indiana University, he let Hoosiers fans know that his staff would be committed to recruiting in-state players.
Four and a half months later and IU finally landed their first homegrown product.
South Bend Riley High School senior-to-be Damezi Anderson gave the Hoosiers his verbal commitment on Monday, giving IU their first major Indiana recruit of the Archie Miller-era.
A contender for Indiana Mr. Basketball next season, Anderson averaged 24 points and nearly 8 rebounds per game as a junior last season.
IU fans will also probably relish in the fact that the 2nd rated recruit in the state picked Indiana over Purdue.