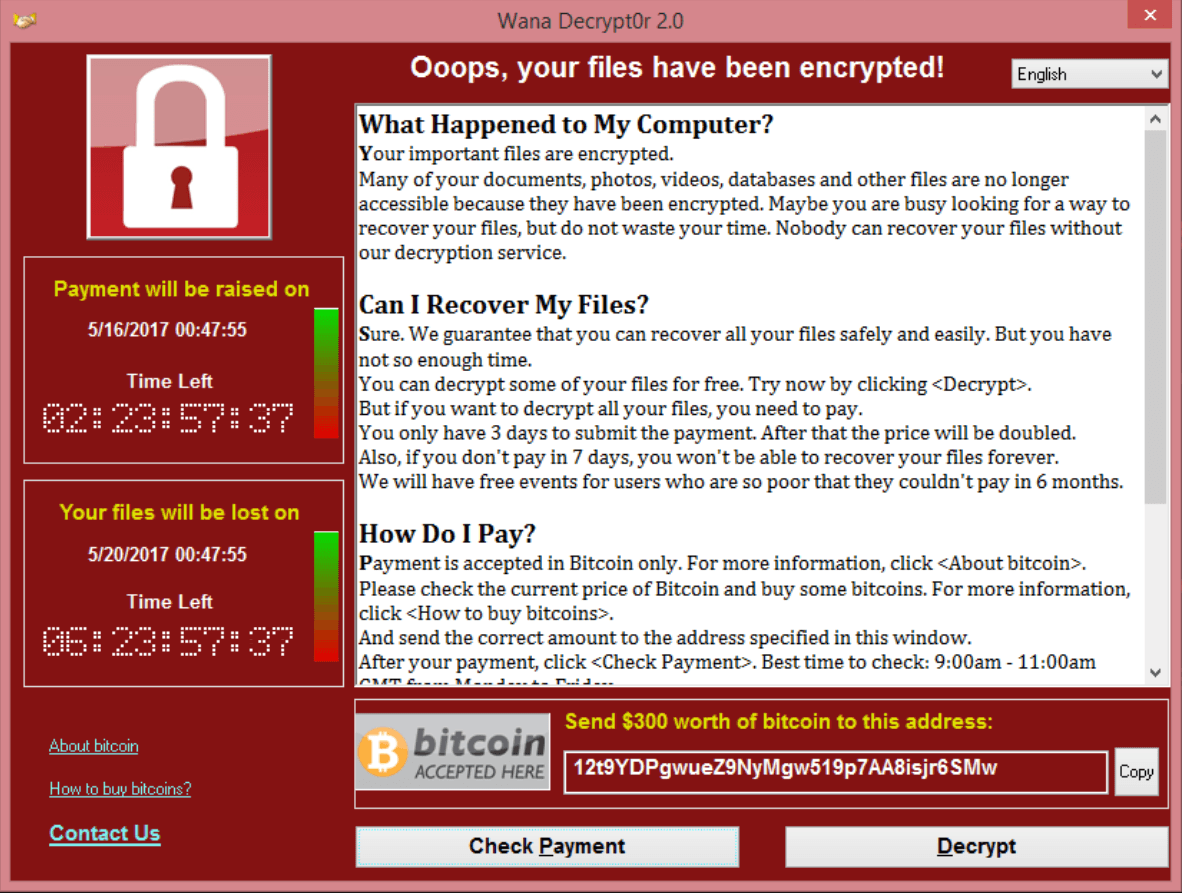 There's no doubt this "Wanna Cry" ransomware attack has hit around the globe.
So what can you do if it affects your computer at work or at home?
The virus typically comes into your computer through an email attachment like an invoice or PDF that you click on.
Doing that drops the malware on your machine.
Once you've opened the virus, it freezes all the files on your computer.
Since there's no known decryption of the Trojan virus yet, you're faced with an awful decision.
"People say, well, you shouldn't pay the money, but is $300, is that, does that justify all of your pictures, all of your family pictures from years ago. This ransomware is demanding $300 for every machine that it hits," says cyber security expert Kyle Johnson.
The FBI recommends you don't pay the ransom because it could leave you vulnerable to other virus attacks, plus you never know what the hacker will do with your personal information it already has.
But right now, it looks like paying the hackers is the only way to get your files back.
Even if you haven't opened any attachments, security experts say you should think about getting an external hard drive right now and backing up everything on your computer.
Since the virus takes advantage of a hole in Windows' security, you should also Google Microsoft's updates that it's making available, and install them, to make sure your computer is as protected as possible.