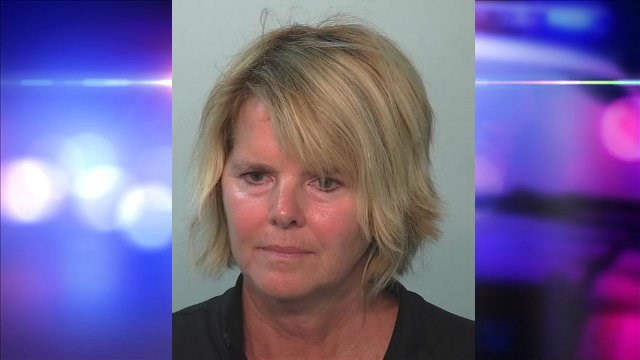 FORT WAYNE, Ind. (Fort Wayne's NBC) --The head coach for IPFW's cheer squad is now accused of lifting items from a Jefferson Pointe store.
Julie Lebamoff, 53, now faces a theft charge stemming from an incident earlier this week.
Investigators allege on Wednesday, loss prevention workers at Von Maur spotted Lebamoff walking out of the store with a handbag, a shirt, and two dresses without paying for them.
The workers said they had it all on video, and also had a license place number.
Police stopped Lebamoff's vehicle a short time later at Calhoun St. and W. Jefferson Boulevard.
Police found the stolen items inside the vehicle, which had the total retail value of $1,089.
Lebamoff is due in court for a hearing on Sept. 12.