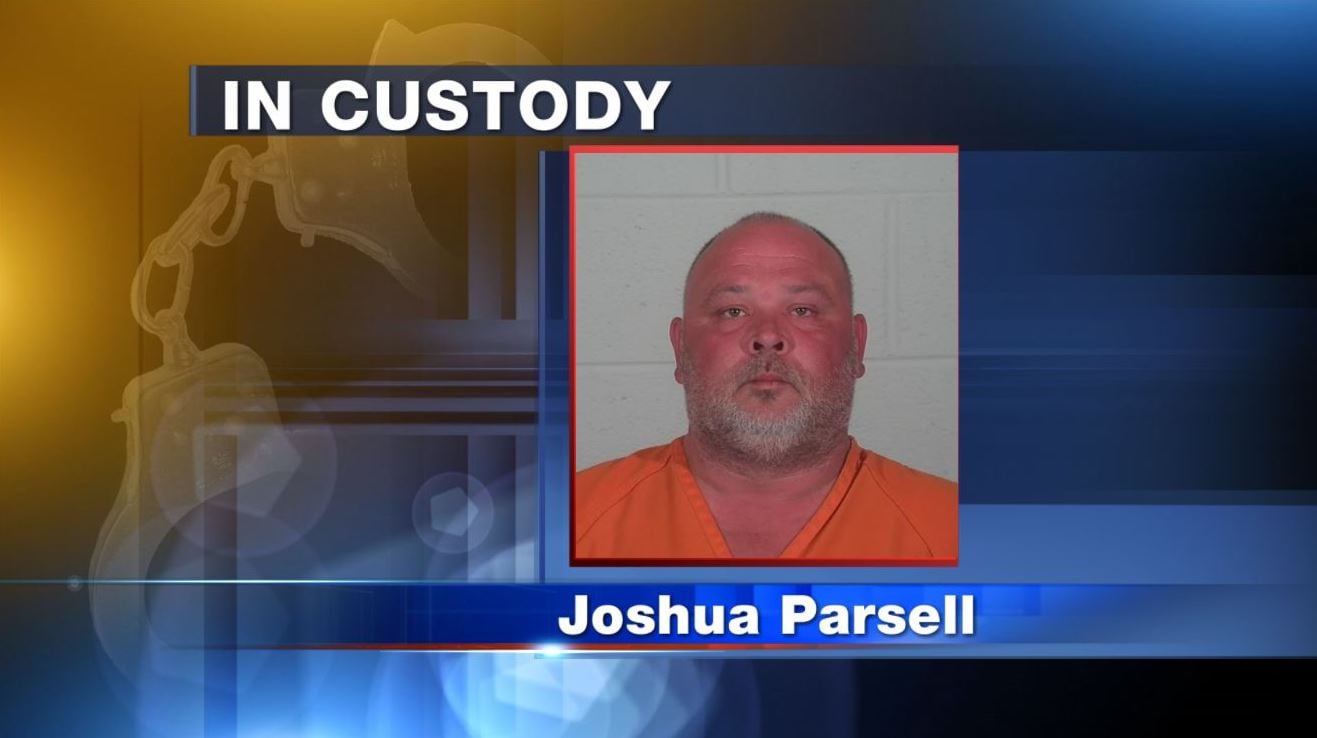 HUDSON, Ind. (Fort Wayne's NBC) -- A man accused of domestic battery and invasion of privacy was taken into custody Thursday night thanks to an anonymous tip.
Around 10 p.m., Ashley Police officers got word that Joshua L. Parsell, 44, of Fremont, was at a home in the 200 block of Railroad Street in Hudson.
He was arrested without incident for two arrest warrants. One alleging misdemeanor invasion of privacy, and the second a bond revocation of a felony domestic battery charge.