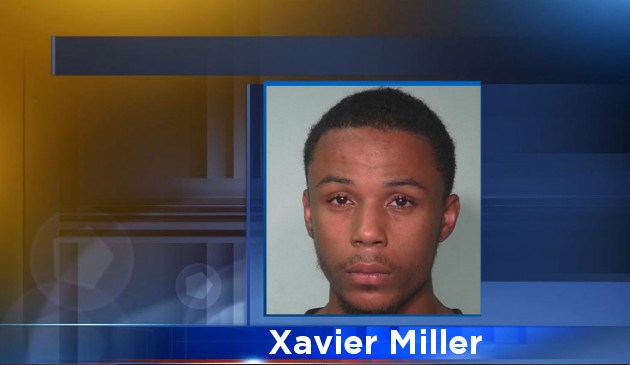 A Fort Wayne man who pleaded guilty in connection with a 2015 homicide learned his sentence Friday.
Fort Wayne's NBC previously reported Xavier Miller admitted in court that he shot and killed 19-year-old Porter Billians in 2015. The shooting happened in the 62-hundred block of Kent Road just off US 27 near Paulding Road and Calhoun Street.
Court documents claim Miller confessed to investigators that he lured Billians to a vacant house and shot him in the head.
Miller initially filed a not guilty plea during his July initial hearing. During Friday's sentencing, he was sentenced to 50 years behind bars on top of the 12 years he's serving for the robbery.