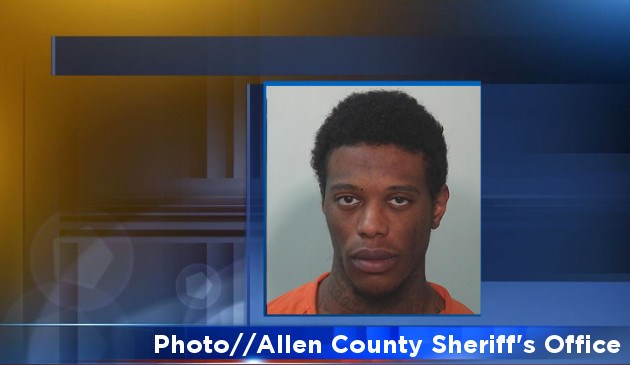 One person is in custody after a fatal shooting over the weekend.
Fort Wayne's NBC previously reported police were called to the 1200 block of Lillie Street Saturday morning on a call about shots being fired inside a home. When police got to the home, they found two women suffering from apparent gunshot wounds inside the house.
One of the women died at the scene, and the other was taken to the hospital initially in serious condition. She was later downgraded to critical condition at the hospital. Police say that victim has since died.
READ MORE: Two woman shot and killed in shooting
Police were able to arrest Deyante Antuan Stephens, 26 of Fort Wayne, in connection with the shooting. Stephens was preliminarily charged with two counts of murder.
As of the time of this report, the shooting remains under investigation by the Fort Wayne Police Department and Allen County Prosecutor's office. The department said additional charges are pending.