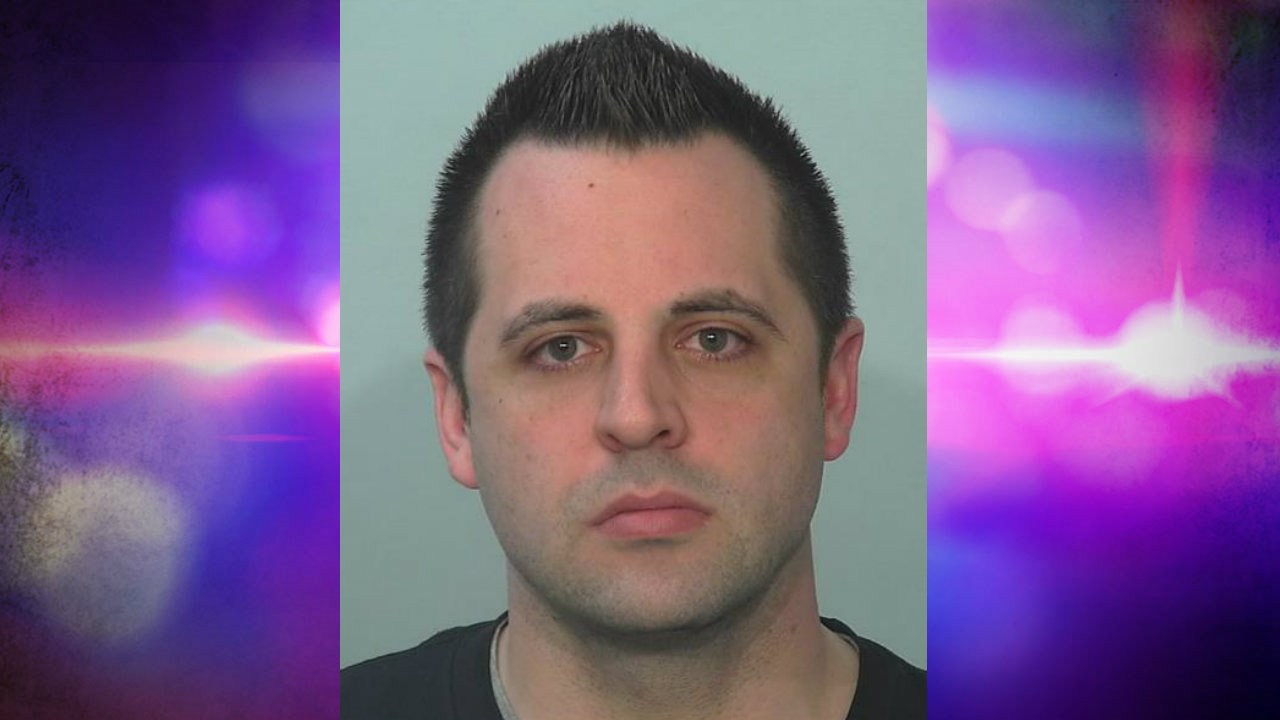 FORT WAYNE, Ind. (Fort Wayne's NBC) - A Fort Wayne man stands accused of filming a woman at a tanning salon.
Kyle Luth, 32, is facing a felony voyeurism charge for an incident that happened at Studio Tan location in May 2017.
According to a probable cause affidavit, a victim told officers that as soon as she got undressed to get into the tanning bed, she spotted a white hand holding a cellphone pointed down into her room.
With the help of the manager, the victim reportedly confronted Luth and asked to see his phone.
No photos or videos were found in the phone, but the manager told police they took photos of footprints that were left on top of the stainless steel tanning bed.
According to court documents, Luth told a coworker his side of the story.
He said that he had dropped his wallet behind the tanning bed and was standing on it to reach behind, using the wall as a brace so he wouldn't fall.
Luth went on to say that he must have had his phone in his hand, and that the victim must have confused that action as her being videotaped.
Police went to his workplace days after the incident to seize his phone, but he told police he lost the phone he was using the day in question.
Police obtained a search warrant for Luth's home and took several electronics, like cellphones, an Xbox, a computer and several unlabeled DVDs.
A friend of the victim called Luth to confront him. Later on, Luth reportedly called back and said he was sorry for what happened, and said he wouldn't do it again.
According to online court records, Luth has bonded out.
Luth's initial hearing is set for Friday.