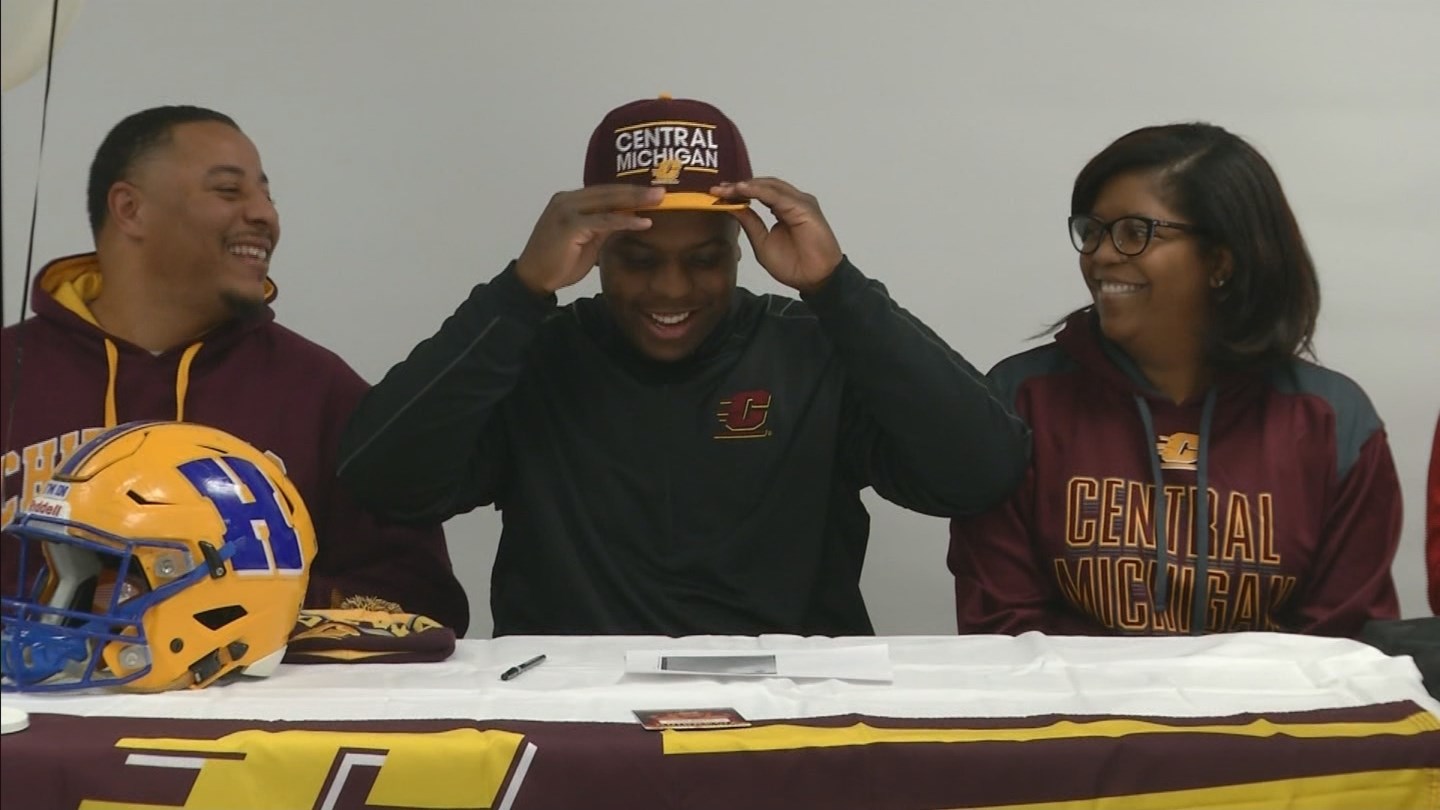 Thanks to football signing day getting pushed up nationally, five of our area's athletes were able to make their college dreams a bit earlier this year.
Snider standout Lawrence Johnson put pen to paper for Purdue, while his teammate Austin France finally became an official member of Western Michigan.
On the southwest side of town Homestead's Jiya Wright went with Northern Illinois and Spartans senior Tico Brown signed with Central Michigan.
Up at East Noble, Andrew McCormick made Indiana State fans happy when he signed with the Sycamores.
Players who didn't sign on Wednesday still have until February to make their college decisions official.