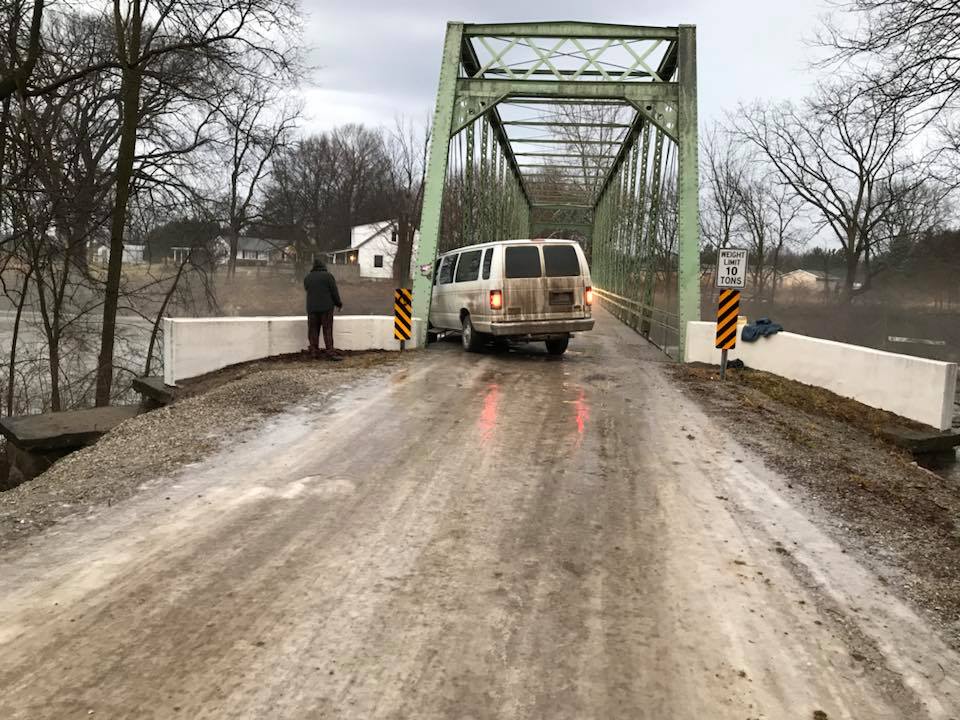 Emergency crews assisted a drier after they crashed into a bridge Monday morning.
Northeast Allen County Fire and EMS said crews were dispatched to a report of a vehicle into a bridge on Van Zile Road around 8 Monday morning. When the crews arrived, they found the driver trapped inside the vehicle.
Crews were able to assist the driver out of the vehicle. No one was injured in the crash.