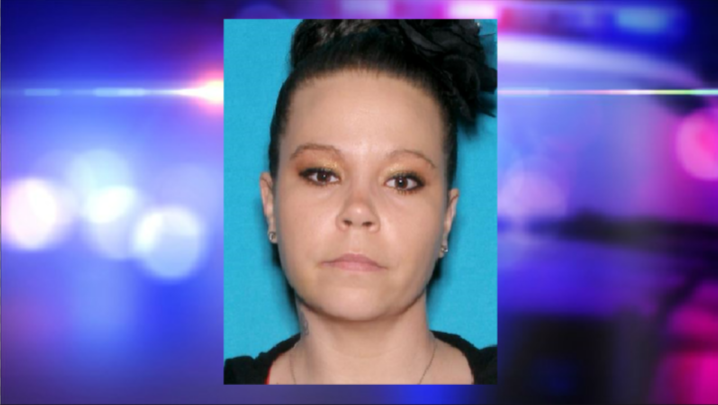 FORT WAYNE, Ind. (Fort Wayne's NBC) — Grant County Crime Stoppers is looking for the public's help locating a woman wanted on forgery charges.
Police say they are looking for Crystal Applewhite, who is wanted for several counts of forgery out of Huntington County.
Officers said Applewhite is also wanted for questioning here in Grant County on the same allegations. Crystal is a 35-year-old woman who is about 5'06" tall and weighs about 180 pounds.
Crime Stoppers pays up to a $1,000 cash reward for information that results in the arrest or indictment of persons who commit felony crimes.
If you know any information where Crystal can be located, police ask that you call the 24/7 anonymous Crime Stoppers line at 765-662-T.I.P.S or 765-662-8477. You can also report information on Crystal's whereabouts online by going to www.p3tips.com.