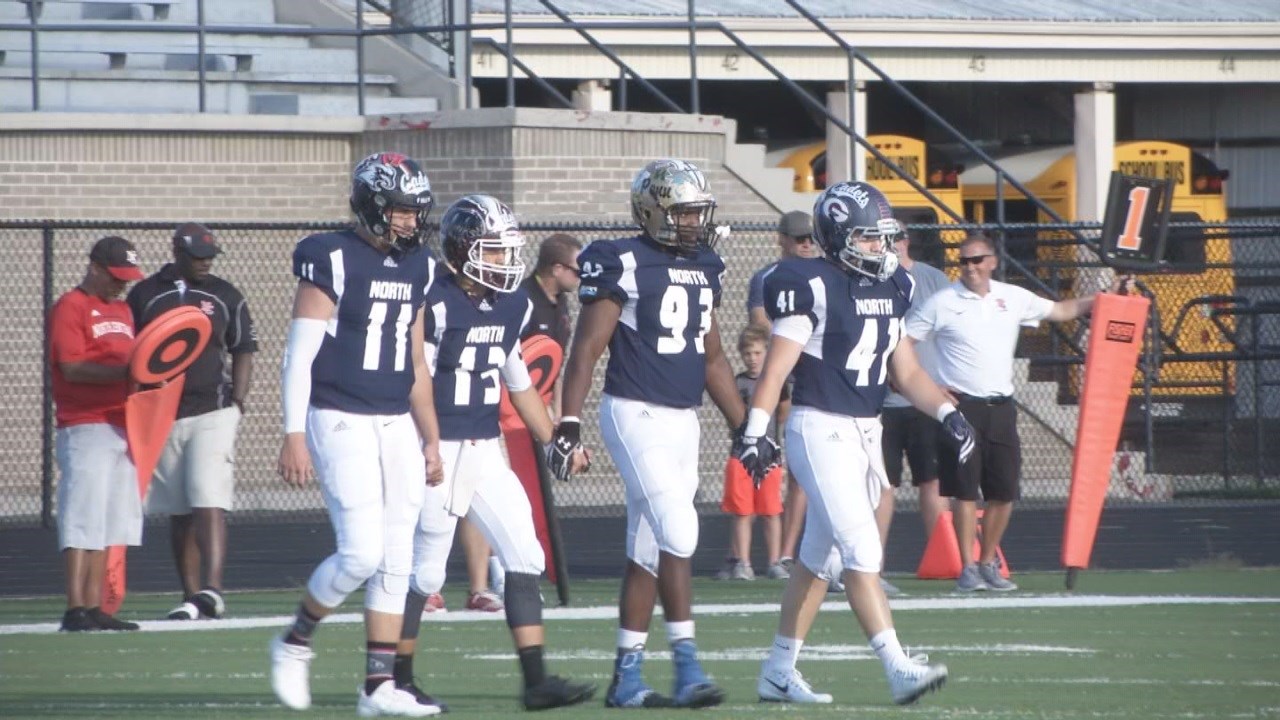 In a tie game, with less than 20 seconds to go, Concordia's Peter Morrison played with the same poise that helped the Cadets win a state championship in 2016.
Morrison calmly dropped back in the pocket and threw deep to East Noble's Dylan Hunley for the go-ahead touchdown in the Indiana Football All-Star Game to help the North beat the South 21-14.
The play was one of just many from the soon to be NAIA College Quarterback, who was named the game's MVP after throwing for 92 yards and two touchdowns.
Other area participants included Snider's Money Woods, New Haven's Ivan Upshaw, Homestead's Grant Purlee, Concordia's Peterson Kerlegrand, Snider's Dominque Slaughter, Garrett's Garrett Sutton, Churubusco's Nash Wood, Bellmont's Caleb Hankers and Dwenger's Frank Yanko.