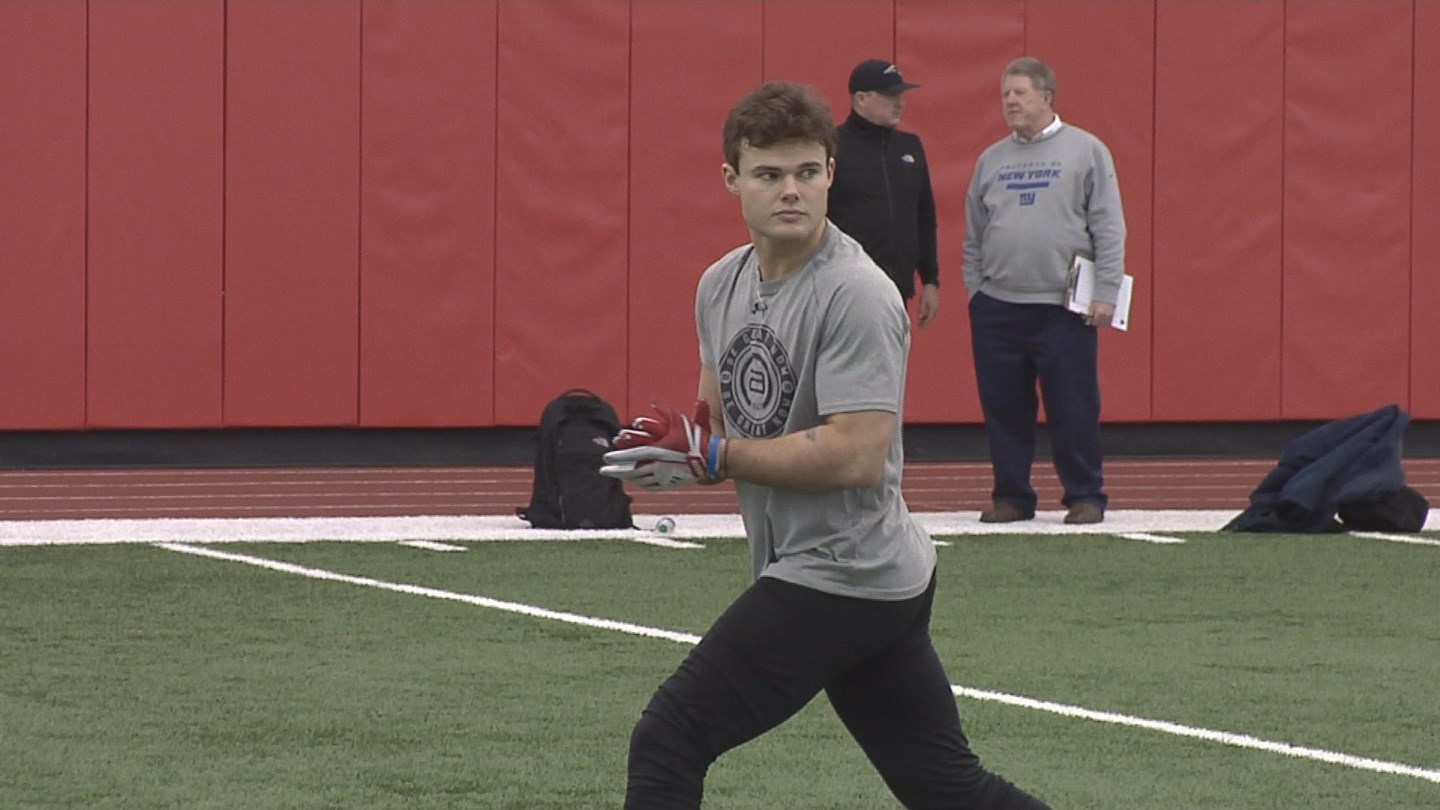 He may not hear his name called during the draft, but former Columbia City stand-out Jared Murphy still caught the attention of some NFL scouts Tuesday morning.
The former Eagles wide receiver showed off his skills at the Miami University Pro Day with his quickness and reliable hands.
There are some concerns that at just 5'10" Murphy might be too small to play in the NFL, but he believes what he lakes in size he makes up for in grit and speed.
"There's a lot of unknowns so right now I can just put my head down and keep working," said Murphy. "Control what I can control. I can't sit around and worry to much. I'm pretty confident I'll get a call that night and then from there it's just go play football."
If Murphy does not get drafted, he hopes to sign an undrafted free agent contract with a team so he can participate in a rookie mini camp.