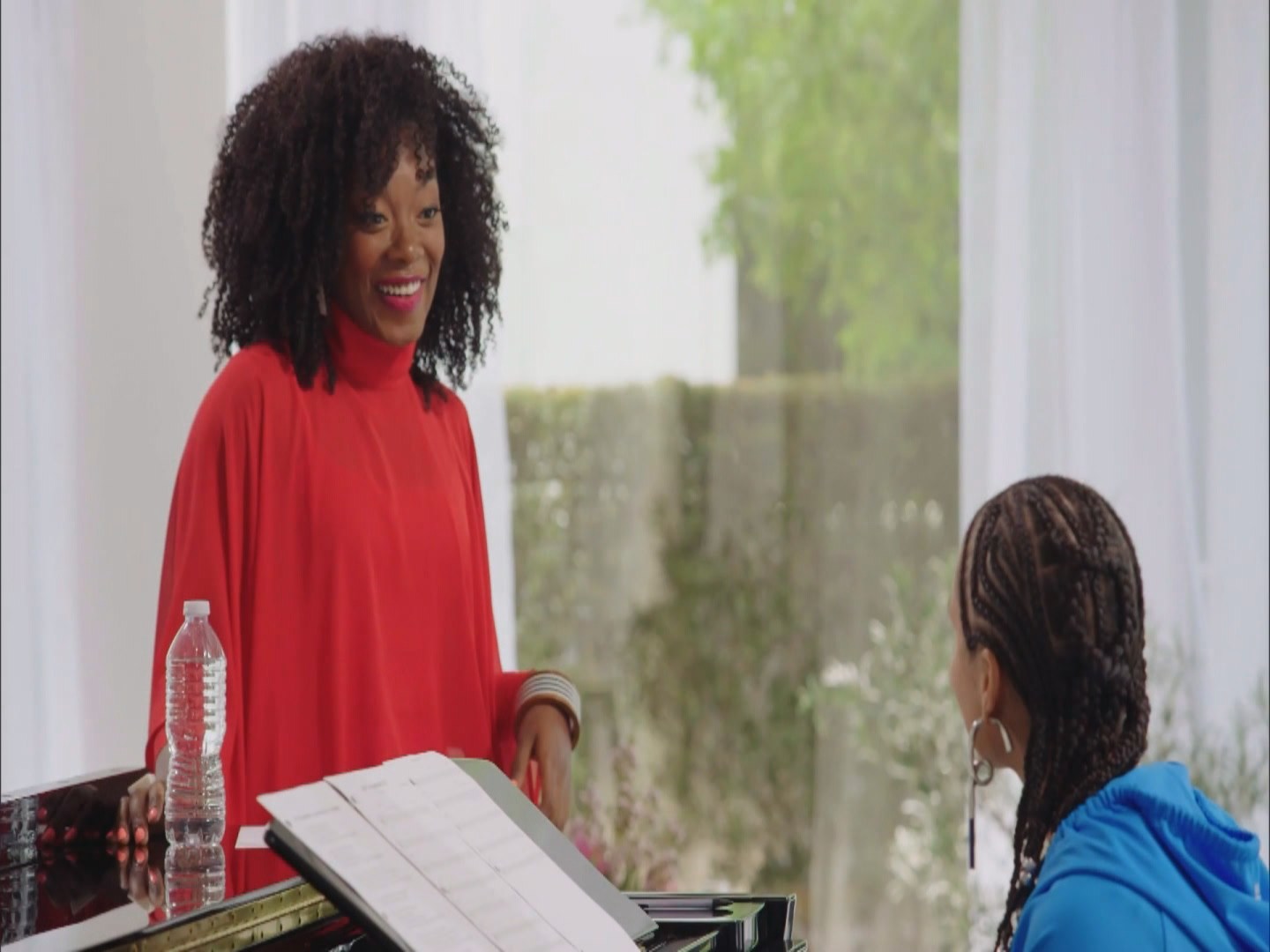 VIDEO:
:VIDEO 14328332
FORT WAYNE, Ind. -- (Fort Wayne's NBC) The Voice is back on Fort Wayne's NBC with artists performing for a chance to advance to the top 8.
This week's songs will be focused on challenges the artists may have encountered on their journey in the show.
Fort Wayne's own Christiana Danielle will be performing 'Ain't No Sunshine' by Bill Withers Monday night.
Christiana's alma mater, Huntington University will once again be hosting another watch party and the community is invited.
It will take place at 8 p.m. at the Huntington University Building on campus.
There will be free food and giveaways.
The watch party is open to the public.
The Voice airs on Fort Wayne's NBC Mondays and Tuesdays at 8 p.m.
Voting starts at the beginning of the show and ends Tuesday at noon.
For more details on how to vote, click here.