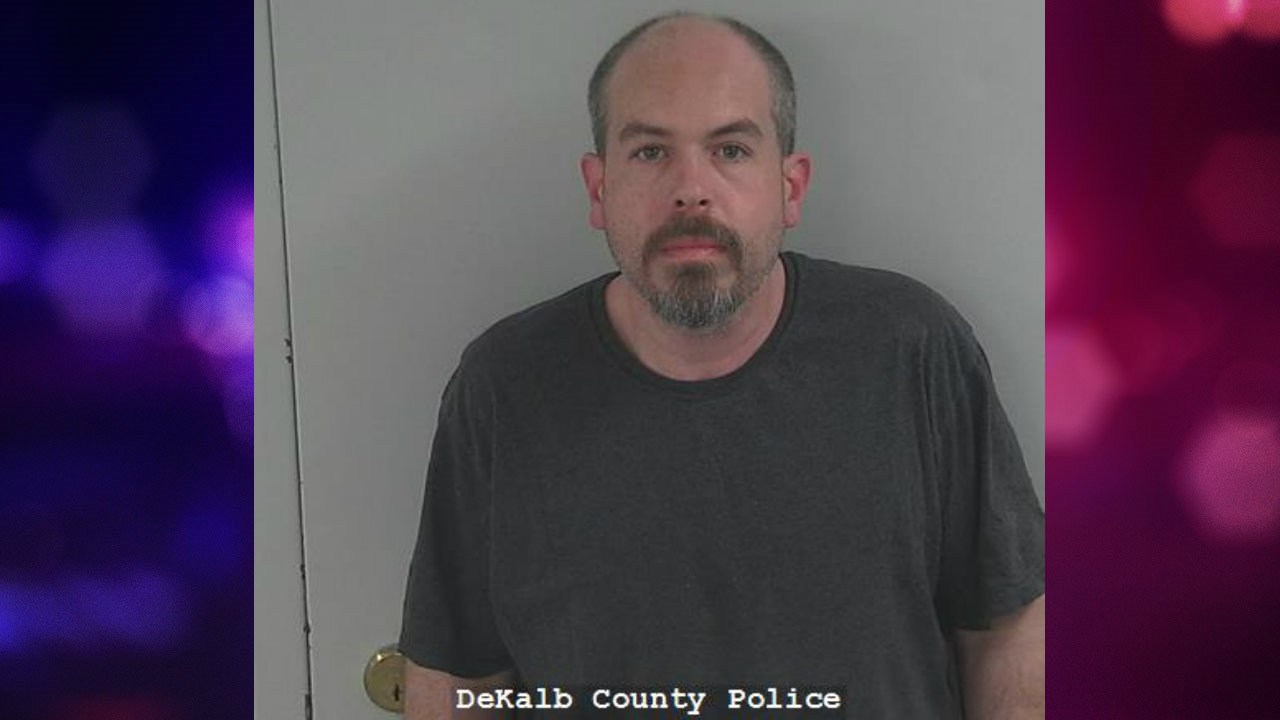 BUTLER, Ind. (Fort Wayne's NBC) - A Butler man is facing child porn charges following a months-long investigation into the allegations.
Jaisen Zentz, 38, is charged with five counts of felony possession of child pornography and one count of felony obstruction of justice.
Butler Police say the investigation was launched following a tip through the National Center for Missing and Exploited Children about a possible online criminal activity.
The investigation took several months to complete because of the amount of information, interviews and forensic examinations of digital devices.
Zentz is being held without bond at the DeKalb County Jail.
"We have the technology to locate individuals who are involved in this type of behavior and we are committed to the safety of our children and will not tolerate this type of activity in our community," James K. Nichols, the Butler Chief of Police said in a statement.
"We will aggressively work to pursue charges on anyone who is preying on children, anywhere the case takes us."
Butler Police were assisted by the National Center for Missing and Exploited Children and the Internet Crimes Against Children Task Force.