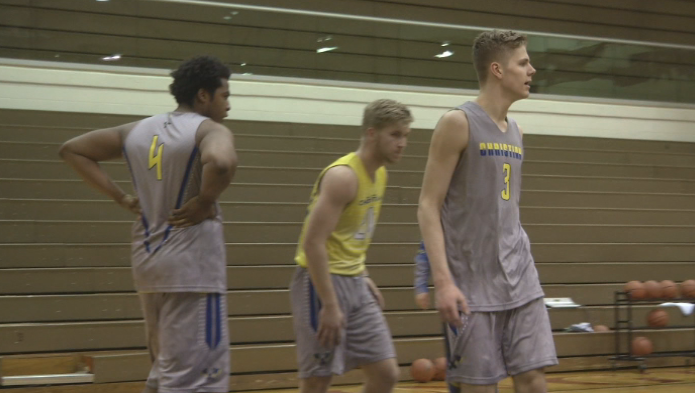 With one step left to Bankers Life, both the Blackhawk Braves and Southwood Knights are playing for a chance to cement legacies.
"Our kids are just so hyped for this game because it is a big challenge, but you're so close to the state finals," Southwood head coach John Burrus said at practice Tuesday evening.
Neither program has ever won a state title, while Blackhawk is the only one to have reached the final, and that was back in 2004.
"I've been at this a long time," Blackhawk head coach Marc Davidson said during Thursday night's practice.
"This is a rare group in how unified they are, not just the way they play on the court, but off the court."
"They are all in it for the team, and that's really a powerful thing."
The Braves and Knights tip-off at Huntington North on March 17 at 4 p.m.