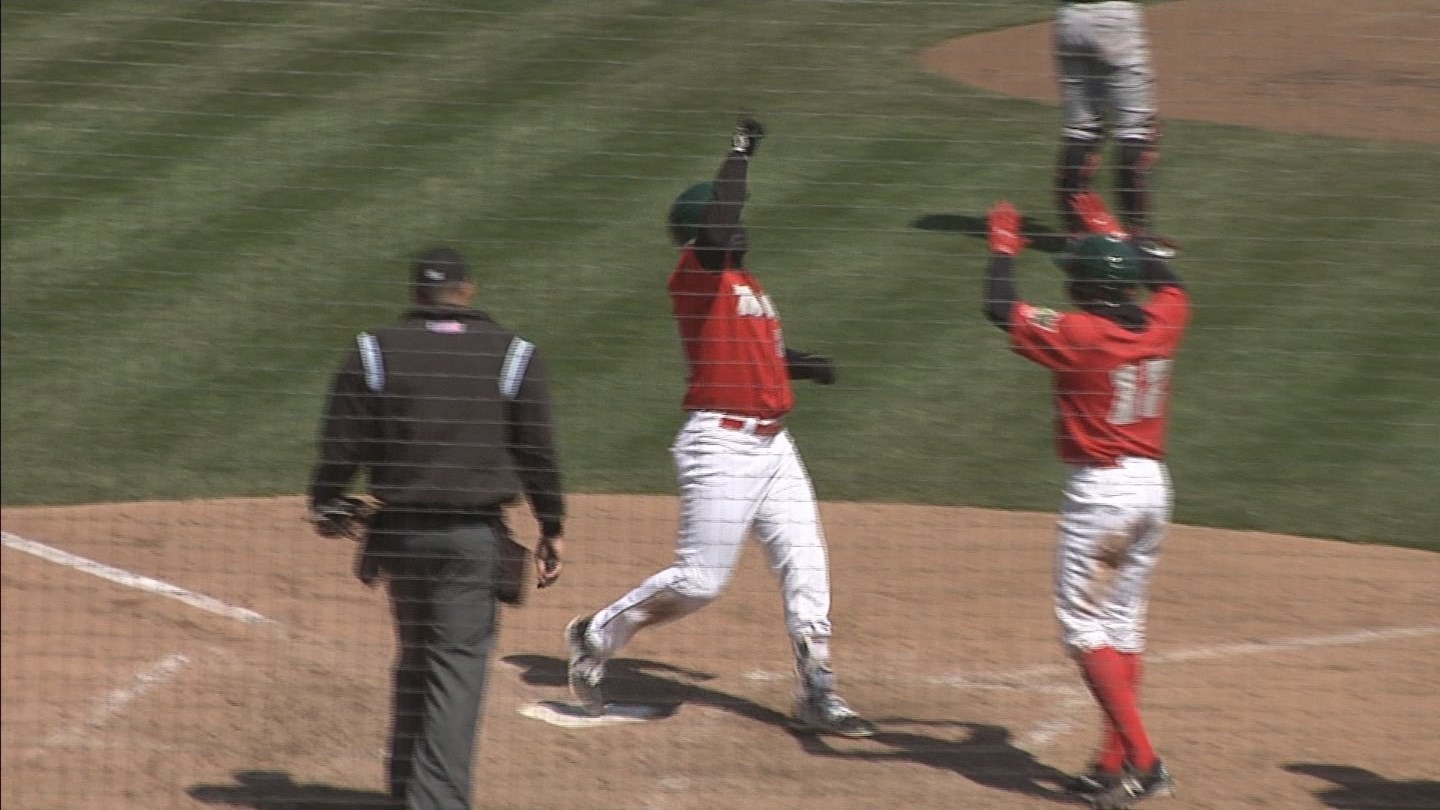 Still winless prior to Wednesday afternoon's game, the TinCaps desire to end their six game losing skid to start the season helped spark an offensive explosion in their match-up with Lansing.
Fueled by a Carlos Belen grand slam, Fort Wayne (1-6) used 8 runs in the bottom of the 7th inning to top the Lugnuts 9-4.
"You know it's good to get this one out of the way," said TinCaps Manager Anthony Contreras. "It kind of lets the players relax and enjoy this one."
In the win, the TinCaps received a strong pitching performance from starter Nick Margevicius, who threw six strikeouts in 5 2/3 innings while allowing just 2 runs.
Fort Wayne will look for their second win of the season Thursday night when they wrap up their series against the Lugnuts.