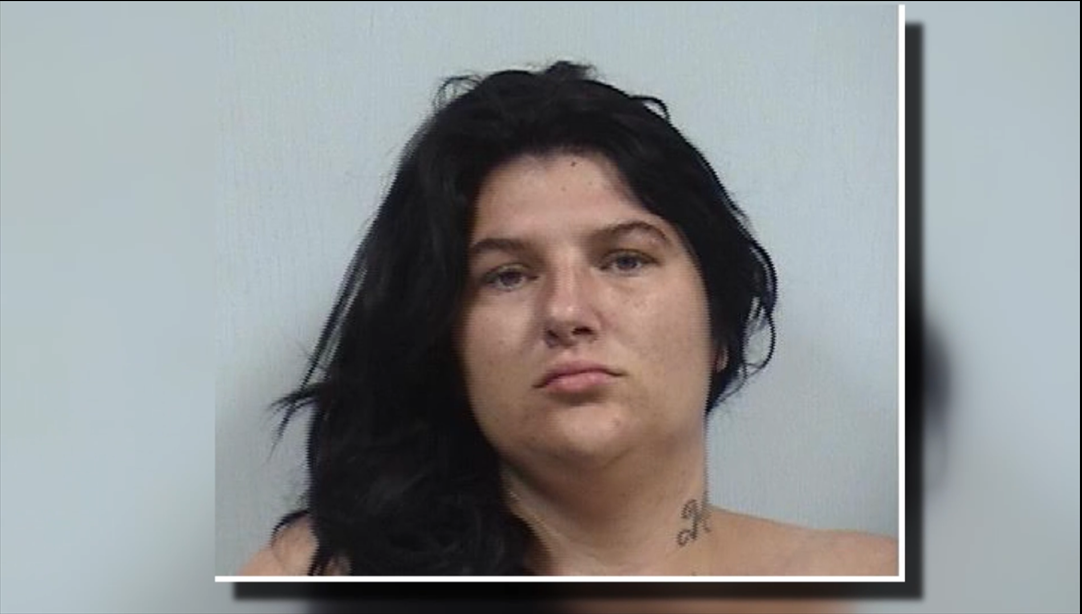 FORT WAYNE, Ind. (Fort Wayne's NBC) -- A Fort Wayne woman already sentenced to 130 years for killing her two children is expected in court Monday in the shooting death of her neighbor.
Amber Pasztor, 30, was convicted in the 2016 abduction and smothering death of her two children, 7-year-old Lilliana Hernandez and 6-year-old Rene Pasztor.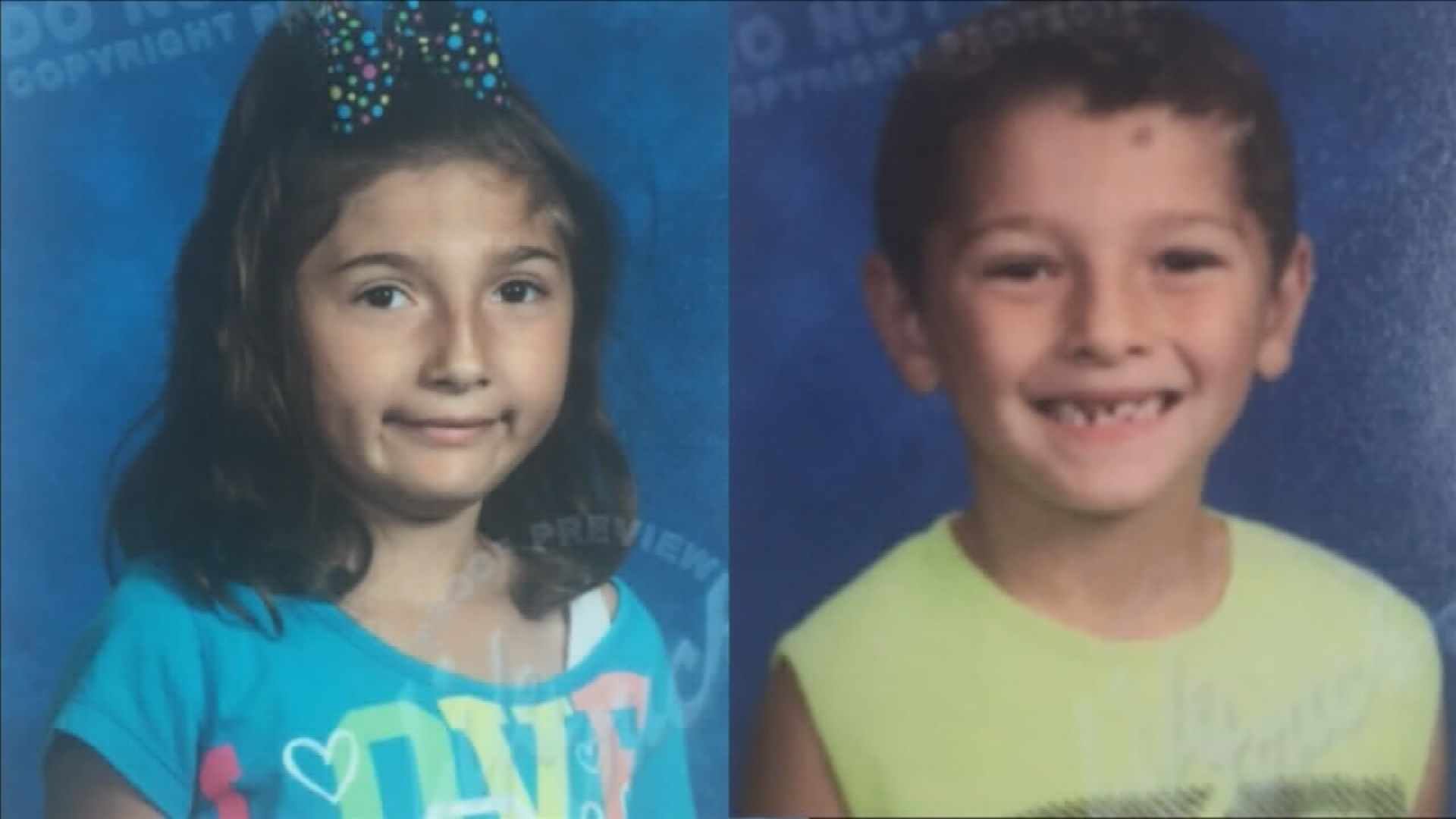 She pleaded guilty, but mentally ill back in June 2017 to those charges.
On Monday, she is set to be in court for a pretrial conference in the September 2016 shooting death of her neighbor, 66-year-old Frank Macomber.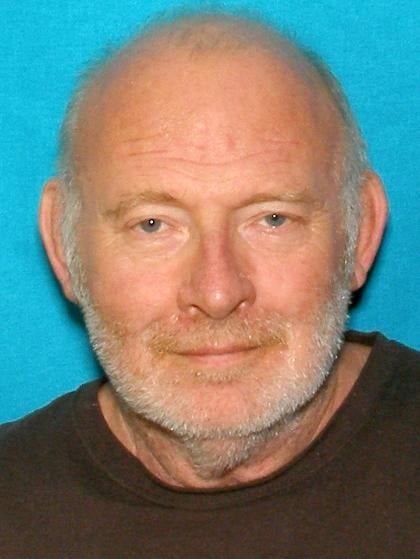 Pasztor abducted her children in September of 2016, prompting an AMBER Alert. Police say Pasztor kicked in the door of her father's home, took her two non-custodial children in a stolen tan Mercury vehicle and drove to Elkhart County. She admitted to police to smothering her two children in a park before driving to the Elkhart Police Department.
Pasztor stole the tan Mercury she used to take the children in from Macomber, police say. Court documents allege Pasztor admitted to shooting Macomber with a large deer hunting rifle that he had purchased for her.
According to court documents, Pasztor says she shot Macomber to send a message to the cartels not to mess with her.
Pasztor claims she knew Macomber was setting her up because he had a shovel and wires. She overheard Frank tell his son he would send pictures.