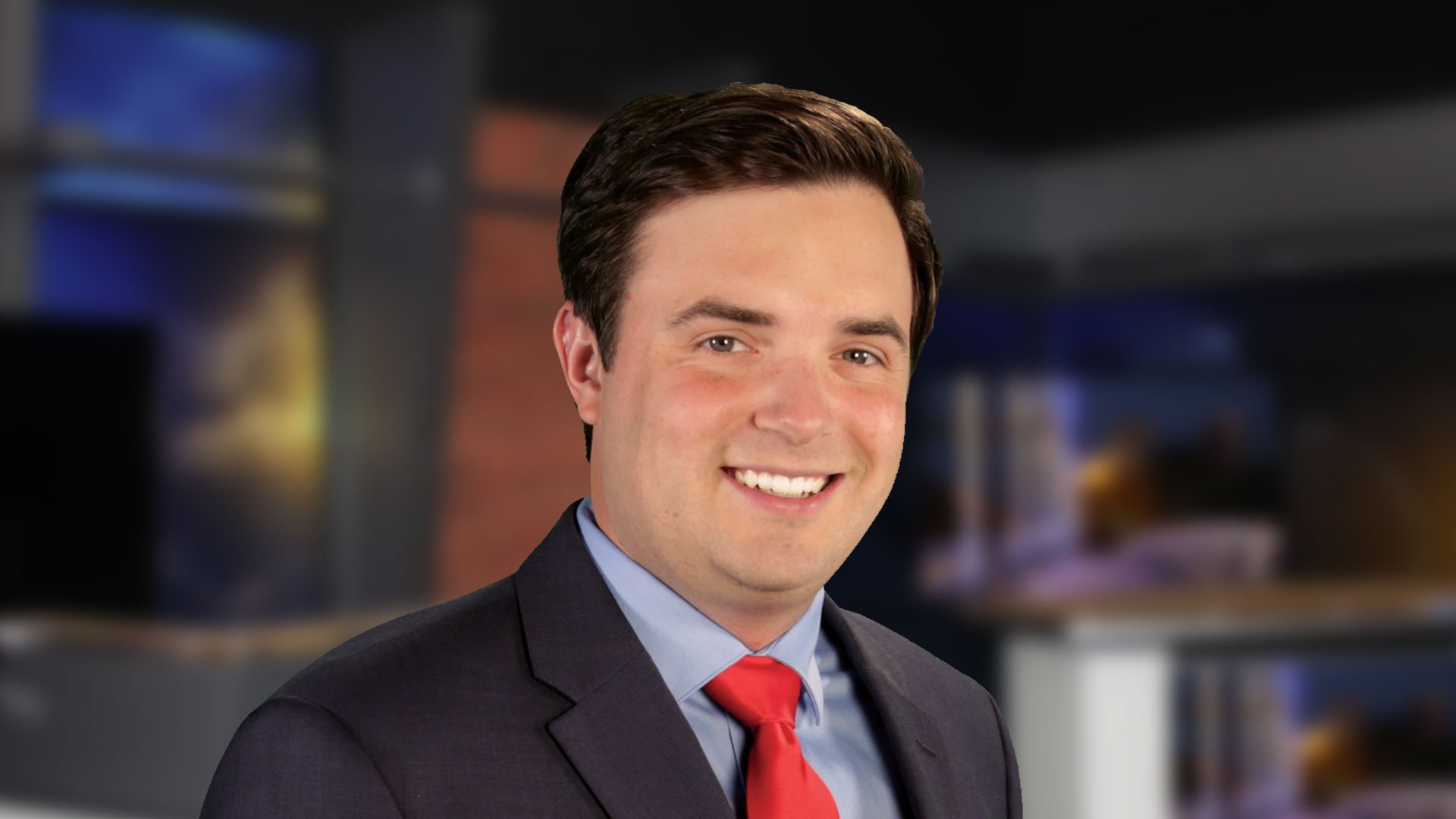 Adam Shear is a true Hoosier through and through and loves to bring his passion and love for Indiana sports to the newscast every night.
A graduate of Indiana University's Sports Broadcasting program, Adam had a brief lapse in judgment when he decided to begin his television career in Waco, Texas. After the first day when his car's thermostat said it was 115 degrees outside, Adam knew it was time to be "Back Home Again In Indiana."
Adam returned to his home state in November 2012 where he worked as a sports reporter and weekend anchor for FOX28 in the South Bend/Elkhart market. Adam got to cover a lot of great things in Northern Indiana like Notre Dame football and Chicago Blackhawks training camp, but he says nothing compares to the thrill of covering high school sports on Friday nights.
Adam's love for high school sports actually started when he covered the Hamilton Southeastern Royals for his school's TV station and newspaper. He's thankful that video probably doesn't exist anymore.
You'll see Adam's passion for sports coverage truly come out during his feature stories. Adam prides himself on finding unique features that share amazing stories of people who have overcome some form of adversity to play the game they love. In 2013 the Associated Press of Indiana awarded Adam for a piece he put together on a high school wrestler who beat cancer, before returning to the mat to win a different kind of match.
When he's not working or watching sports (his favorite teams are the Pacers, Colts, Hoosiers and St. Louis Cardinals if you want to talk trash), you might find Adam checking out some of the great restaurants and craft breweries around the city. Adam also likes to spend his free time building his sports card and memorabilia collection.