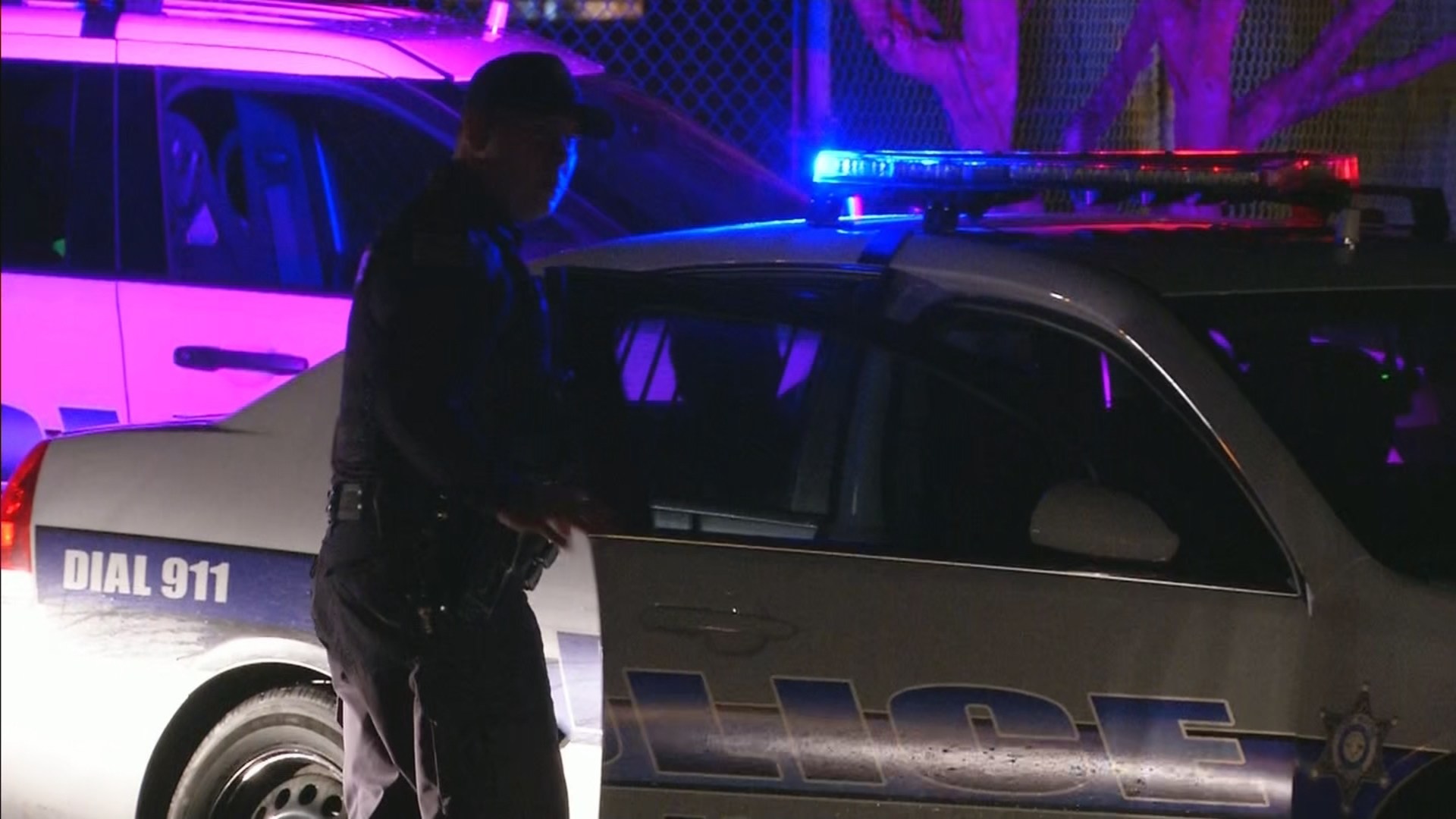 FORT WAYNE, Ind. (Fort Wayne's NBC) -- Fort Wayne Police Responded to the 6400 block of Covington Road Thursday night around 10 pm.
Police at the scene tell Fort Wayne's NBC one person was shot inside of there home in the Colony Bay Apartment complex.
We're told that person was taken to the hospital, and we are unsure of the victim's condition at this time.
Police also say, two children were in the home along with one adult at the time of the shooting.
We're working to learn more details at this time.